25 June 2018


South Auckland choir boy turned opera singer Manase Latu is one of ten Lexus Song Quest Semi-Finalists. Follow the journey of these elite young opera talents as they compete for New Zealand's most prestigious singing accolade and a share of $90,000 in prizes.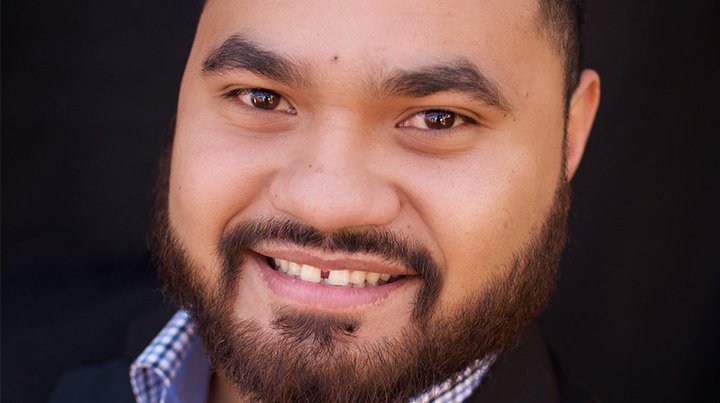 Be there for the thrilling Lexus Song Quest Grand Final Gala on 28 July at the Auckland Town Hall. Tickets are on sale now at songquest.co.nz
Manase Latu is a proud choir boy from South Auckland, ready to hit the high-lights of the opera world. Growing up in church and being surrounded by his Tongan culture, music has always been a vital part in Manase's life. However, it was not until 2011, when he joined his high school choir that he was propelled into the world of classical music.
"I am passionate to bring awareness to my Pacific Island and Tongan heritage through my music," says Manase.
"My father is a huge inspiration, although he is not classically inclined, he loves to sing and has just joined a choir too!"
-
Manase is an alumnus of The University of Auckland, completing an Honors Degree in Classical Performance Voice under the tutorage of Dr. Te Oti Rakena, and is currently a Dame Malvina Major Emerging Artist with New Zealand Opera.
"My Semi-Final pieces allow me to explore character and extreme emotions," he says – speaking of his repertoire of Strauss, Tosti and Lalo. "They are beautifully written."
Alongside his operatic involvement, Manase is a member of The Shades, a group comprised of four classically trained singers who combine their love of laughter with their love of music – singing a range of repertoire such as operatic classics, Mariachi favourites, Pacific Island melodies and popular contemporary greats.
"Getting into the Semi-Finals of the Lexus Song Quest is the start of something new, a new chapter for me. I am very humbled and happy to be nominated – I wish everyone the best!"
-
From here the ten Semi-Finalists perform live at one of two invitation-only Semi-Final concerts on 21 & 22 July in Wellington, where Head Judge Lisa Gasteen will select the five Finalists who will go on to perform with the New Zealand Symphony Orchestra at the Lexus Song Quest Grand Final Gala, on 28 July at the Auckland Town Hall. Tickets are on sale now at songquest.co.nz
Who will win?