16 October 2020
Kevin Field is a pianist, lecturer and composer from Pōneke. As one of the recipients of the 2020 Wellington Jazz Festival commissions, Kevin is currently composing new music to be premiered in November. He answers the ARTicle questionnaire and gives us a glimpse into his collaboration process and tells us why Kiwi musicians need risk.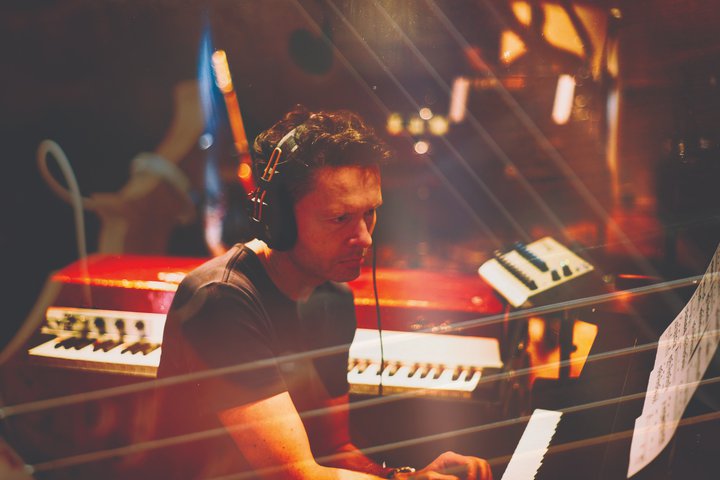 What can audiences expect from your performance at Wellington Jazz Festival this year?
I'm very fortunate to be playing with a great team in Wellington – master musicians like Nathan Haines, Lewis McCallum and Keith Price who are all bandleaders in their own right. We each bring our unique perspective and experiences to the music so expect a lot of variety along with a mix of genres and colours with a strong underlying jazz pedigree.
What inspired your collaboration with Matt Penman?
Matt is a Kiwi living in New York and I have been going to New York each year to work on various musical projects. Matt likes to return to New Zealand periodically and was planning on being here in November. Of course the Covid-19 situation meant neither of us could travel, so I had the idea of doing a collaboration remotely and writing some music that represented the best of both New York and New Zealand – the people and the culture. Matt is a great bassist and also an extremely well respected composer so it was an easy choice!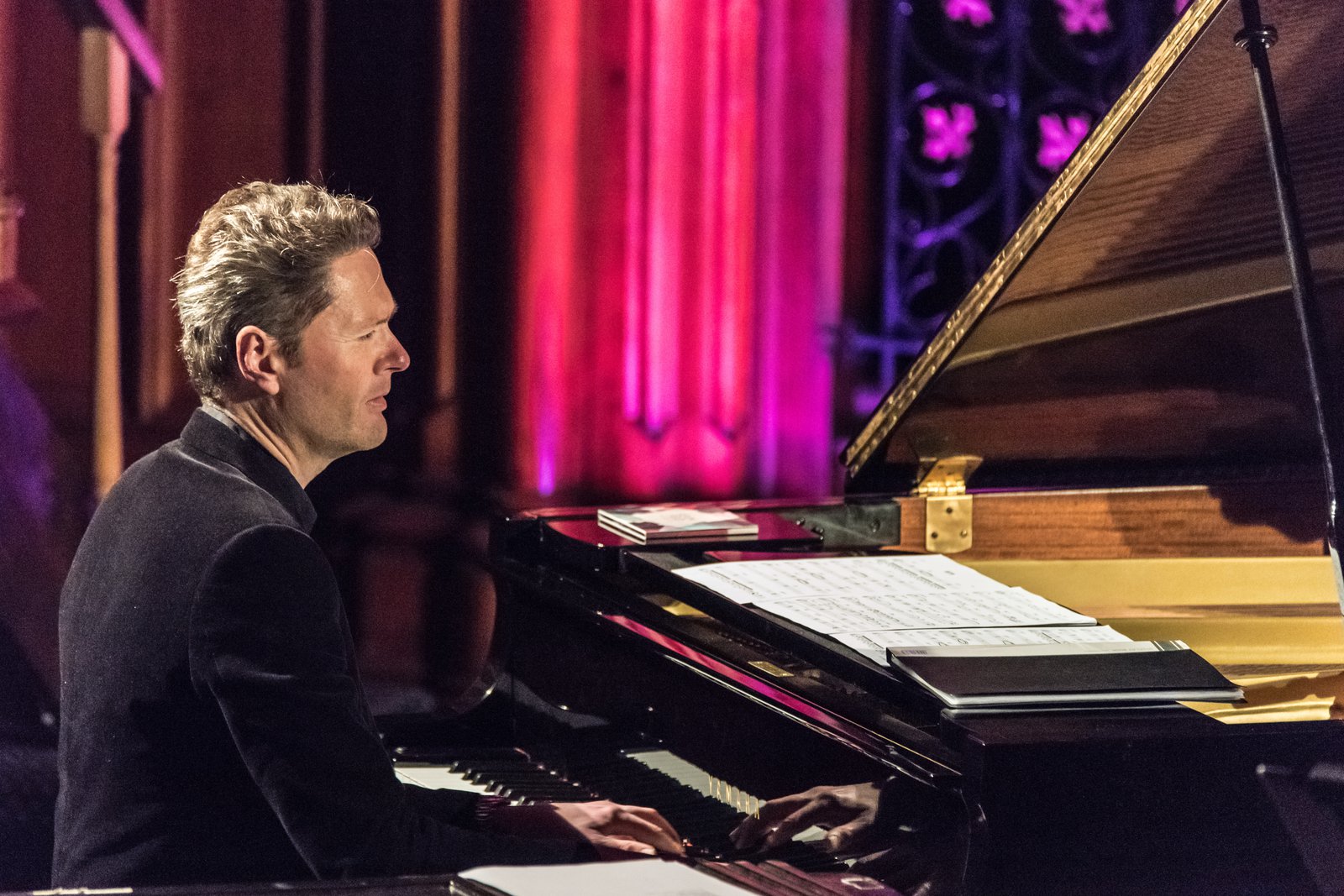 Can you give us a glimpse into your composition process?
For this project we worked independently initially to come up with ideas and outlines for the three pieces. Then we bounced ideas back and forth and refined the arrangements and the blend of instruments. We were quite interested in having some different instrument combinations, for instance Nathan's soprano sax and Lewis' bass clarinet create a nice tonal blend together. Also the idea of switching some of the instruments roles e.g. the horns sometimes playing accompanying figures and double bass taking the melody.
What do you think makes New Zealand music special or unique on the world stage?
I think certainly in the world of jazz there needs to be an element of risk in the music to really convey emotion and intent. New Zealand musicians generally are willing to take the risk! They don't play it too safe or predictable which is a great attitude. Also New Zealand musicians are good at breaking down genres and fusing together different styles – I love the sound of jazz musicians playing other styles such as hip-hop because there will be subtle flavour of jazz coming through.
What have you listened to recently that has had a big impact on you and why?
I was listening to Maurice Ravel recently. I like his approach to polymodality – basically layering different modes and harmonies together in a structured format. This approach has a lot of parallels with jazz where layering of harmony and rhythm are employed. Ravel was a risk taker too!
The Kevin Field Quintet plays at the Wellington Jazz Festival on Thursday 19 November. Tickets are on sale now.