24 August 2018
September is Aotearoa's first-ever New Zealand Theatre Month. To mark the occasion we're catching up with some of the country's best theatre makers – starting with Sophie Roberts from Silo Theatre.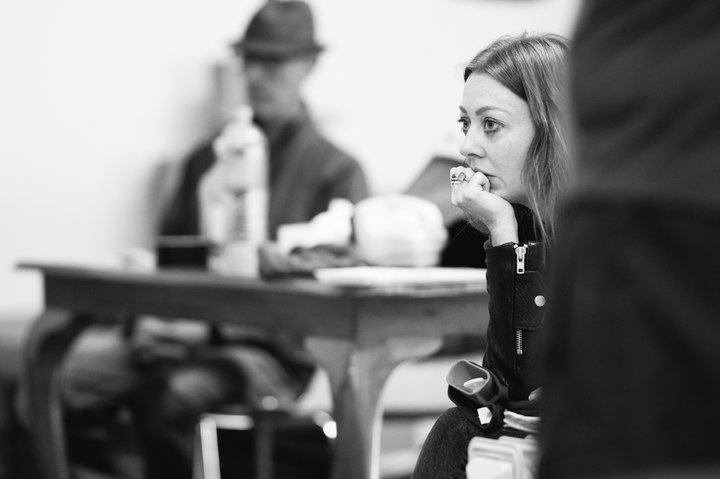 Sophie
What's your name and 'job title'?
I'm Sophie and I'm a director and theatre maker. I'm also the Artistic Director of Auckland's Silo Theatre, we brought our re-imagining of Peter and The Wolf that I co-created with Leon Radojkovic to this year's New Zealand Festival.
What inspires your work?
I always struggle with that question as I find the inspiration depends on the territory of the work, who I'm working with and what is happening in the world and my own life as I'm making something. One thing I'm always motivated by no matter the work is trying to push myself, the artists and the audience forward. And I guess I'm attracted to stories about misfits and outsiders, and work that pushes against the status quo in some way.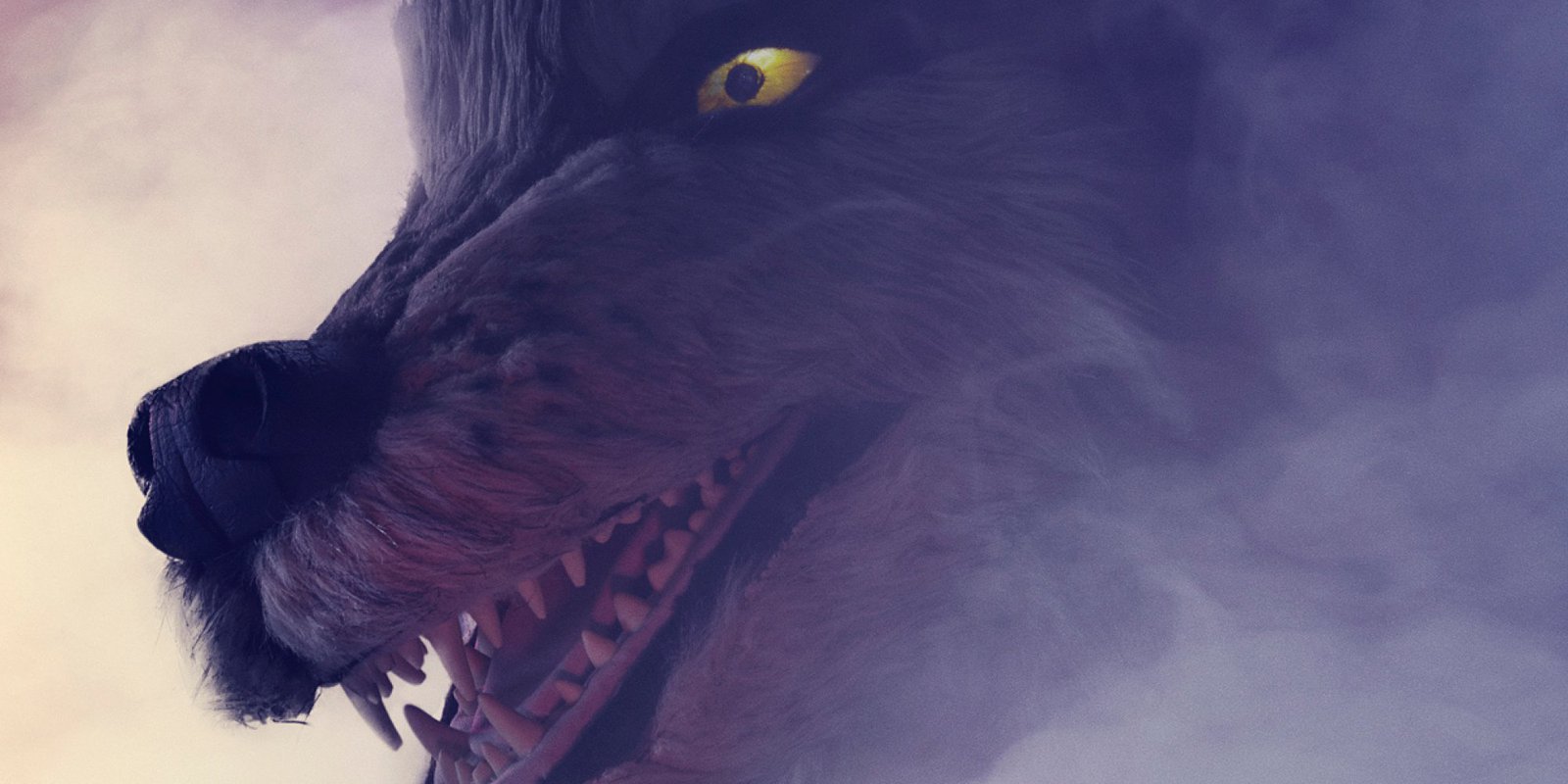 What makes New Zealand theatre special or unique on the world stage?
Our artists are quite multi faceted, I mean you kind of have to be to carve out a full time career in the theatre and make a living in Aotearoa. The conditions are challenging and tend to produce artists that are really creatively dexterous. What we lose in our ability to really specialise within our artform I think we gain in our ability to be fluent across a variety of disciplines and practises. I also think because we don't have such an old or culturally embedded theatre history as many countries it means we aren't as bogged down by tradition and can be more adaptive and quicker to innovate.
What excites you most about the future of theatre making?
My dream for the future would be a greater variety of voices on our stages, the death of outdated hierarchical or patriarchal models of leadership and practise and greater value and support of the arts in our broader culture.
-
What shows have you seen recently that have had a big impact on you and why?
In terms of local work in the last year I really loved Alice Canton's Other Chinese and Anya Tate Manning's My Best Dead Friend. International work I've loved recently was Wild Bore by Zoe Coombs-Marr, Ursula Martinez and Adrienne Truscott and Nannette by Hannah Gadsby both of which I saw last time I was at the Edinburgh Festival.
They're all quite different pieces that I responded to for different reasons but they share some commonalities. They are all works created by outspoken and intelligent female artists, they are all works that felt like a deeply personal response to the world, they are all playing with subversion of form or expectation in some way and they are all pieces where complex ideas are being worked through with an audience rather than being neatly packaged or resolved by the end of the performance.
What are you working on at the moment and when might people be able to see that?
We have Mr Burns – A Post Electric Play opening at Q Theatre in Auckland on 13 September. It's a wonderfully strange and ambitious piece of writing set in the aftermath of an apocalyptic disaster that sees the world as we know it crumble into an uncertain future. It's a theatrical interrogation of pop-culture, pseudo-religion and survival that asks: what stories and mythologies will we want and need in the future, and how will we keep them alive? It's being brought to life by an amazing team of artists led by director Oliver Driver.