Matthew Ross • 12 March 2021
Wellington Opera – which has been described as the world's newest opera company – launches this year with its premiere production, Mozart's Don Giovanni, opening on Saturday 17 April at the Opera House. Artistic Director Matthew Ross talks through the inspirations behind this new venture and the surprising gifts that Covid has brought.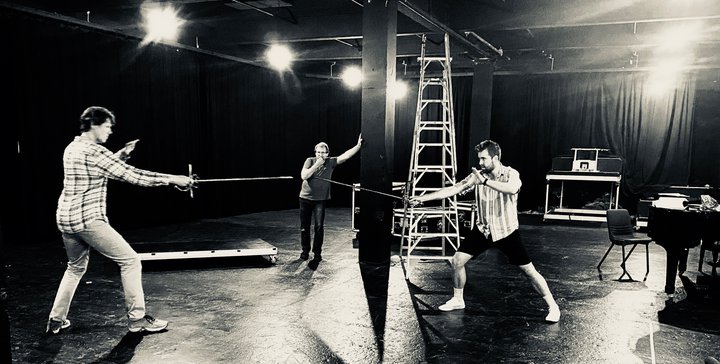 The cast of Don Giovanni in rehearsals.
Creating a new opera company in Wellington felt like a calling for me. There was a clear opportunity, and my vision was that we could have a distinctly Wellington company that is innovative, and operating to a modern and city-based model.
Opera brings together diverse creative talents and we have so many wonderful artists based in and around Wellington, or with ties to Wellington, that the company will draw on. Being city-based, we'll work to be an integral part of the Wellington's arts scene. As a new company, we have the opportunity – and the obligation – to be carbon neutral and sustainable, and we are committed to that. We will keep our footprint small and our artistic impact large!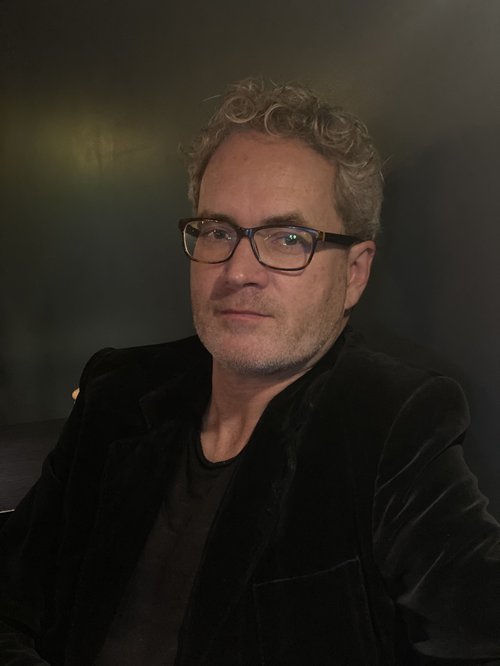 Wellington Opera Artistic Director Matthew Ross.
We've made a flying start to becoming a part of the city's cultural fabric. "Pop-up Opera" around the city over the last month has been a real hit, stopping lunchtime crowds and wowing commuters at locations including the Cable Car terminus, Plimmer Steps, the "Beatles Balcony" on Willis Street, the incredible acoustic of the Railway Station and even on the building site of the new Convention Centre.
Responses from the street audiences have been direct and inspiring. People who don't particularly know opera have been halted in their tracks and moved to tears. Others becoming donors on the spot. The feedback and the energy around these events has been so encouraging.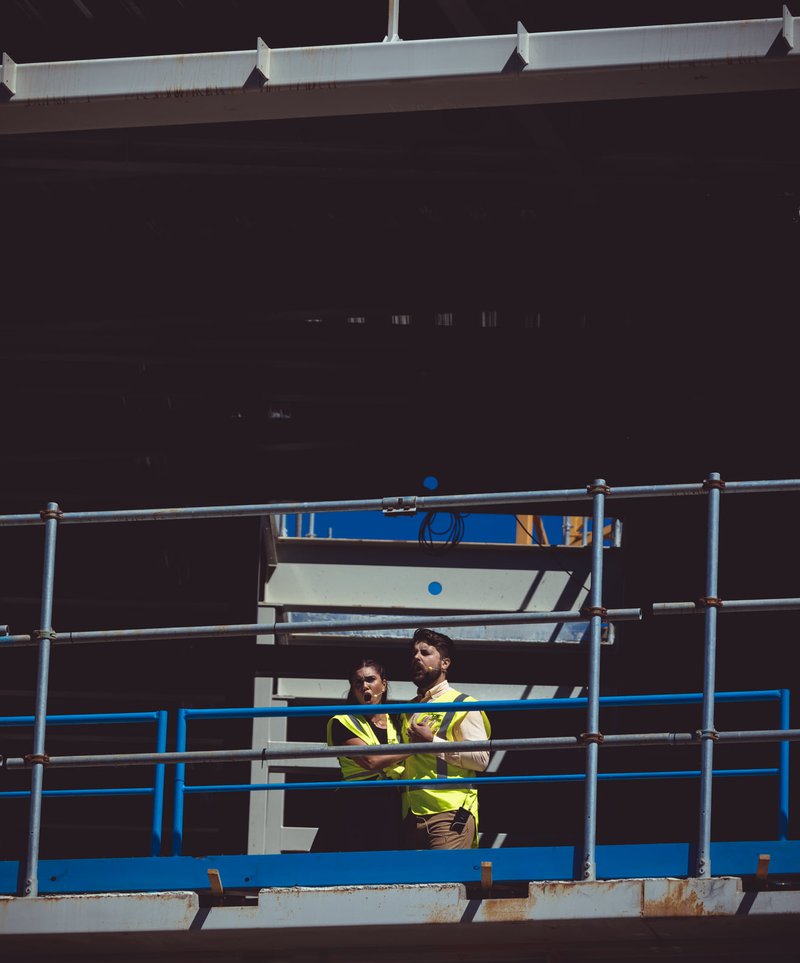 "Pop-up Opera" performs in the building site of the new Convention Centre | Image: Milan Maric-Markuza @stepintothelightmedia
Dame Kerry Prendergast, former Mayor of Wellington, came on board as Chair of the Wellington Opera Trust. She is incredible to work with, opening doors and providing clear leadership to the Trust, along with our great team of trustees.
People seem surprised that we've managed to pull this off during a pandemic. But Covid has strangely worked in our favour in some ways. We have brought together a wonderful cast and team of New Zealanders whose international careers are curtailed for now due to Covid. This is a very special opportunity for audiences to hear these voices together in New Zealand.
It's a buzz to see it all for real now. We're not on stage yet, but the chorus has formed and even performed in one of our pop-ups, production teams are working, and the principals have been in rehearsals since the beginning of March.
Due to Covid alert level 2, the first rehearsal was held at home in Karori, treating residents to a complete run-through of Don Giovanni that was fine enough to be worthy of a paying audience, reportedly heard from across the suburb on a sunny Sunday afternoon.
More than 100 people will be involved across the production. Seeing that come together and the opportunities created for talented New Zealanders is energising.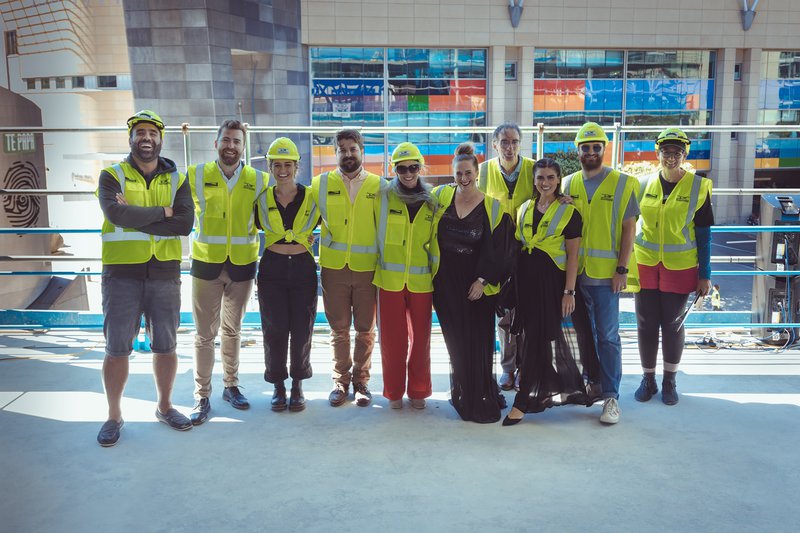 The cast of Don Giovanni in the building site of the new Convention Centre | Image: Milan Maric-Markuza @stepintothelightmedia
Sara Brodie is directing the production and for me it is special to be working closely with her. Sara's direction will set the company on exactly the path we intend – modern yet classic too, with creative input that celebrates what Wellington is, with even a dramatic contribution from Weta Workshop.
"Don Giovanni is such an enigmatic and magnetic figure, a force of nature who I am enjoying tussling with again," says Sara. "Mozart keeps all on a knife edge where nothing is exact - much like the muddy waters we navigate in our responses to status, power, and charm. It is refreshing to have an open playing field to interpret this much loved part of the operatic canon. In doing so I have chosen to walk between the realms of embracing lush classical imagery, and the present. A reflection of the Enlightenment when the status quo was shifting and questioned."
Opera can be grand and traditional, and can also be approachable, hilarious, naughty and provocative… and very modern. I'm confident that our premiere production will excite opera aficionados and first-timers alike, and reassure everyone that opera is relevant and meaningful today.
I hope you will be able to join us at the Opera House in April.
Wellington Opera's first production Don Giovanni will be performed at the Opera House from 17 – 24 April. Tickets at www.wellingtonopera.nz or Ticketmaster, phone 04 913 0044
Want good emails? Sign up to receive the full ARTicle digital magazine here.