5 January 2018
With some of the world's best theatre, dance, music and literature just around the corner (New Zealand Festival kicks off in Wellington on 23 Feb), we've got the perfect antidote to your back-to-work-blues. New Zealand Festival's Executive Director Meg Williams tells us what she's most looking forward to seeing at the three-week arts extravaganza.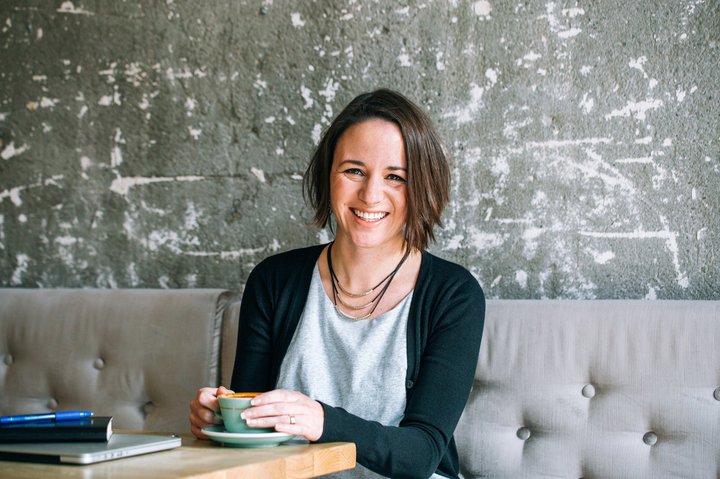 New Zealand Festival Executive Director Meg Williams
Dance: Swan Lake / Loch na hEala by Irish choreographer and Festival favourite Michael Keegan-Dolan (if you haven't heard his terrific Kim Hill interview, do. Previous Festival-goers might remember his Rian (2014) and Giselle (2008)). I'm drawn to the performers' lilting, liquid movements in his totally fresh take on the classic. Filled with pathos and joy – and plenty of feathers – this five-star Guardian review had me convinced it's the kind of work I'll love.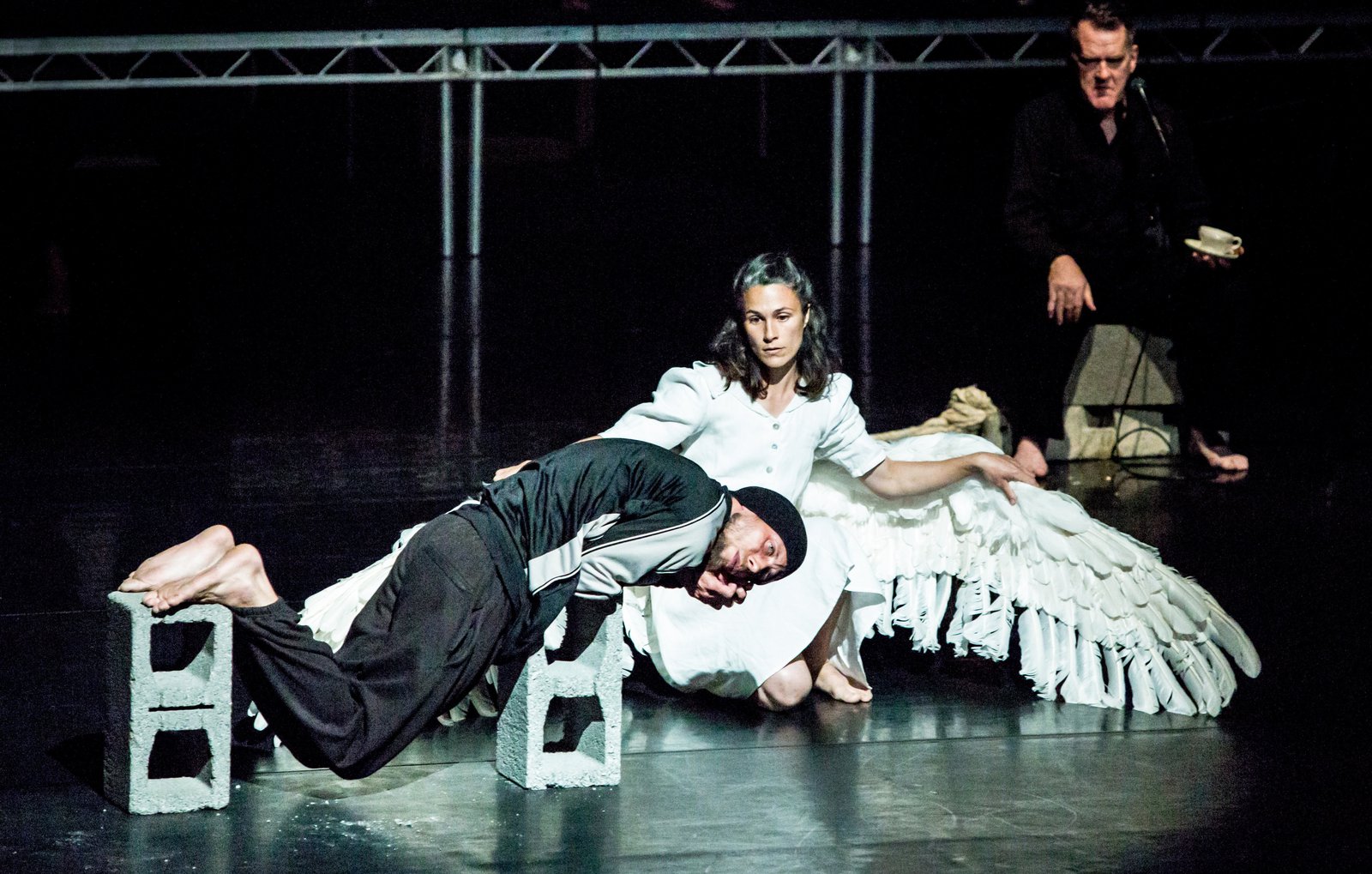 The boundary-busting Swan Lake / Loch na hEala
Theatre: Since we announced the programme I've had a number of friends rave to me about Inua Ellams' Barber Shop Chronicles ,which they saw at London's National Theatre – and a couple who couldn't get a ticket and are insanely jealous we are staging it here in Wellington (just jump on a plane, people!). It seems like it was the hot ticket in town there, and it's selling fast here too, so I'd move if you want to catch it. I'm also looking forward to seeing Hone Kouka's powerful script for Bless the Child realised on stage at its world premiere season. It's a brave work that confronts some of society's big issues – the stuff arts festivals are made of.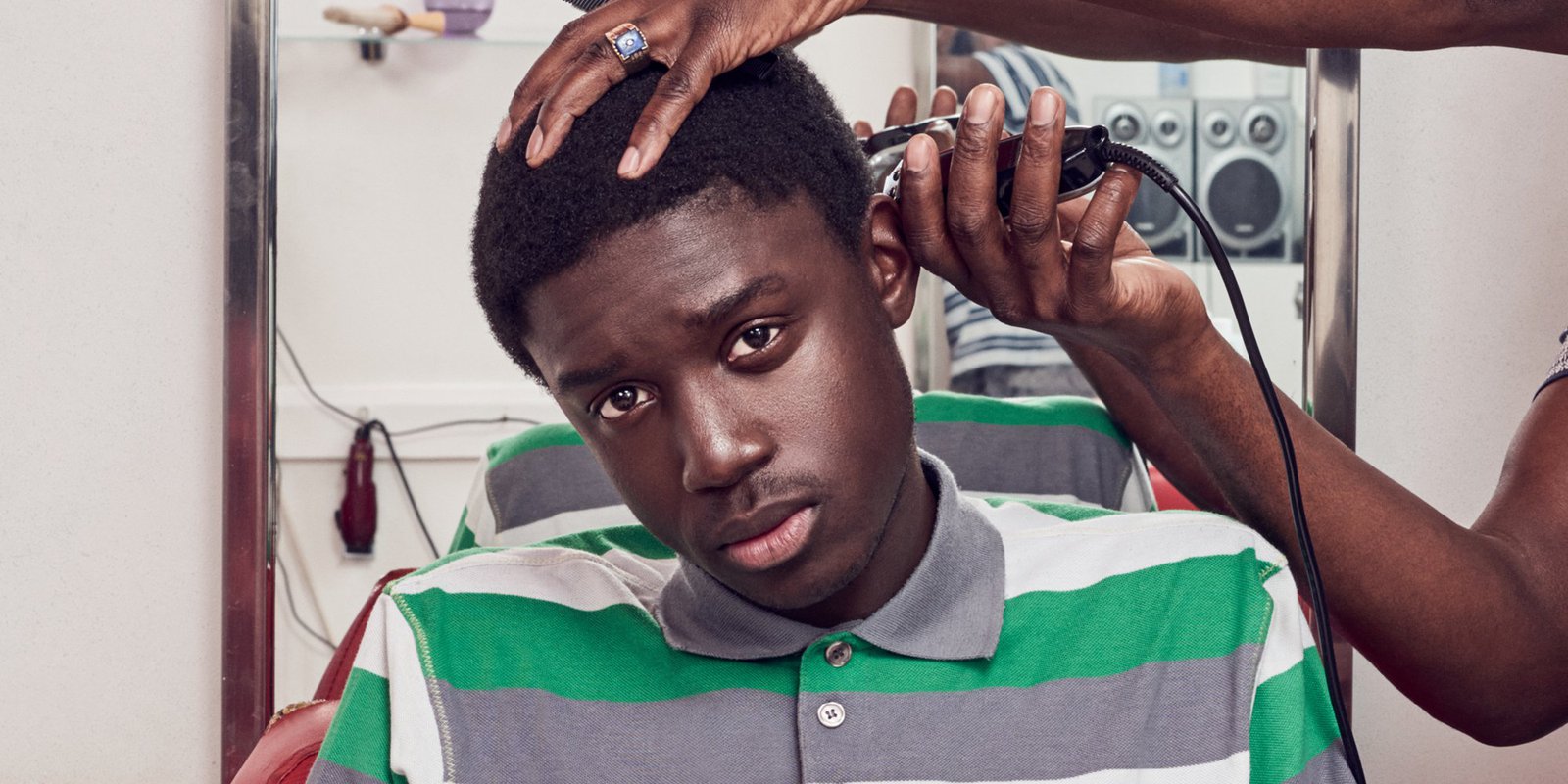 London hit show Barber Shop Chronicles
Contemporary music: The entire Festival Club line-up gets my vote, but I'm dying to see The Staves because they've been the folky soundtrack to many of my Sunday afternoons – perhaps it is because they are sisters that their harmonies meld so beautifully together. I really liked their 2015 album produced by Justin Vernon and I'm just getting into their 2017 release with New York chamber music ensemble yMusic, it's called The Way is Read. Check it out.
UK folk heroes The Staves
Fine music: There is something very special about experiencing live music in sacred spaces, and the Festival's Chamber Music Series at the stunning St Mary of the Angels church, featuring pianist Stephen De Pledge, Orava Quartet, taonga pūoro master Rob Thorne with the New Zealand String Quartet and more, will be sublime – and it's great to get back into St Mary's as a Festival venue.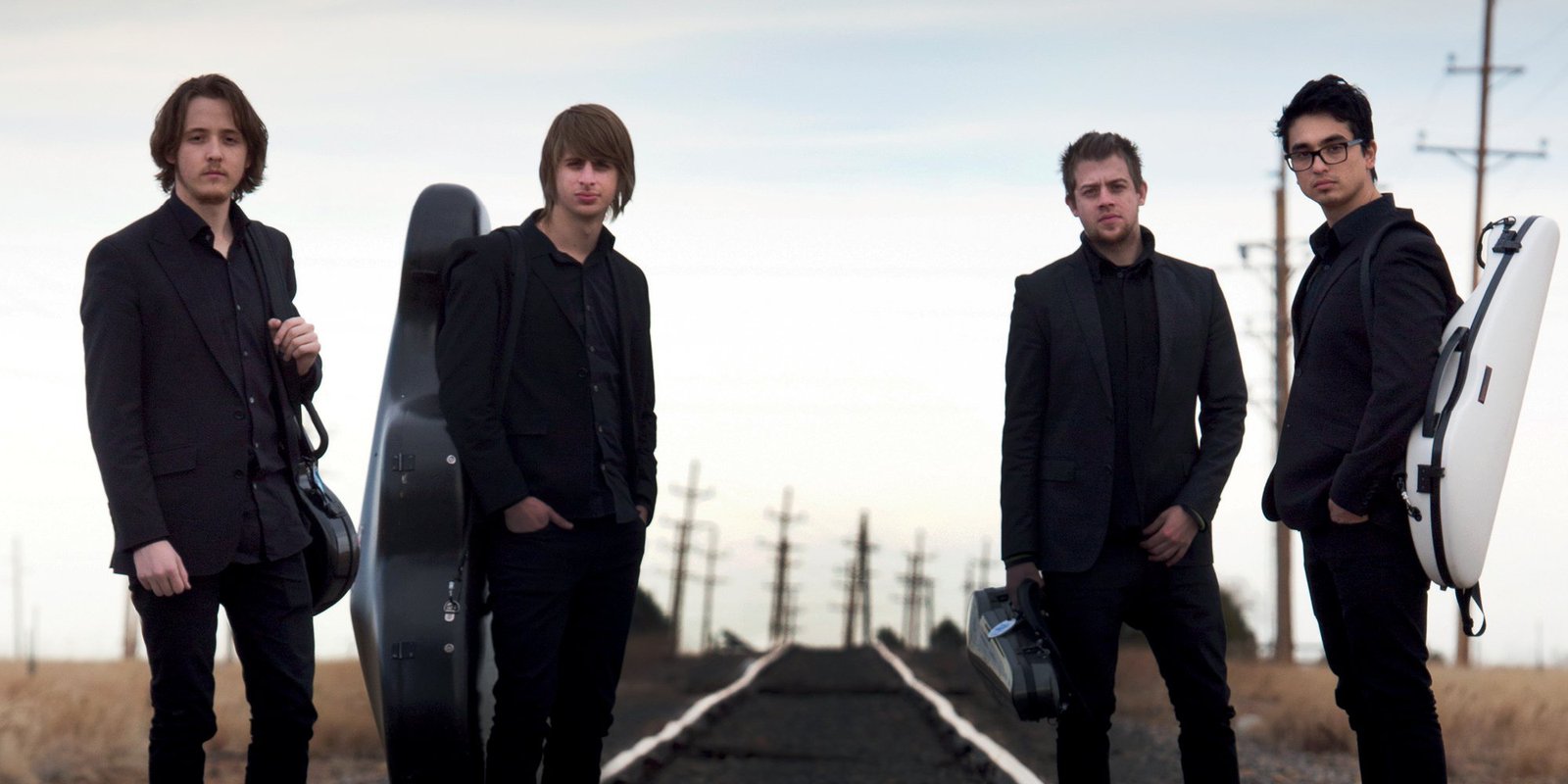 Australia's trailblazing Orava Quartet
Writers & Readers: The W&R opening night gala event, Women Changing the World on Thursday 8 March will feature many fabulous women in recognition of 125 years of New Zealand suffrage. The line-up includes our own Poet Laureate Selina Tusitala Marsh, broadcaster Kim Hill, novelist Charlotte Wood, fantasy champion Charlie Jane Anders, memoirist Patricia Lockwood, Spinoff Parents editor Emily Writes, columnist Rachel Stewart and celebrity cook Annabel Langbein.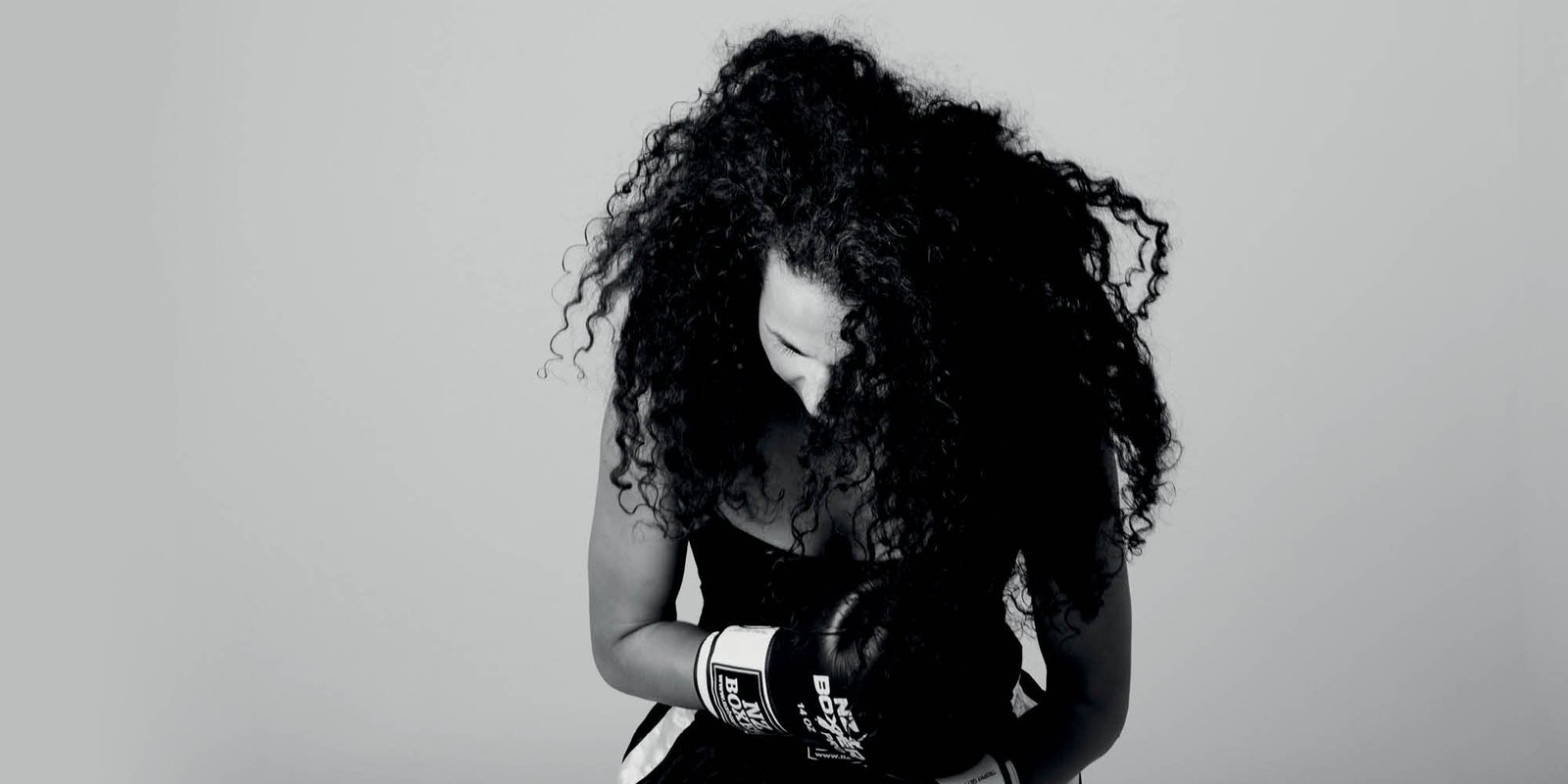 New Zealand Poet Laureate Selina Tusitala Marsh