22 June 2018
By her books we will know Wellington poet Helen Heath.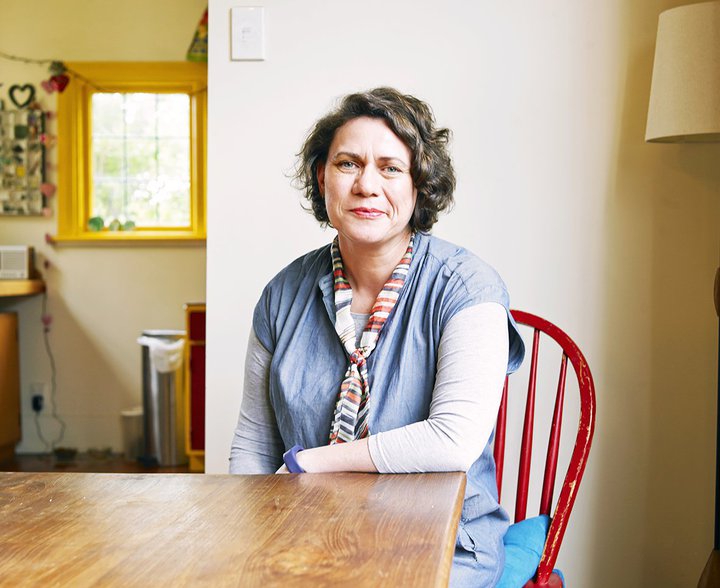 image credit: Victoria Birkinshaw
Helen Heath's new poetry book Are Friends Electric? was launched this month and is published by Victoria University Press.
The first book to capture my imagination was
Mrs Tiggy-Winkle by Beatrix Potter. Before I could read I was entranced by the illustrations and desperately wanted to find Mrs Tiggy-Winkle out in the world.
The books that saw me through childhood were
Susan Cooper's The Dark is Rising sequence blew my mind as a child. Alan Garner's The Owl Service completely freaked me out. The Wizard of Earthsea books by Ursula K. Le Guin builds a whole world. I loved A Wrinkle in Time by Madeleine L'Engle, although the movie is awful. I re-read Charlotte's Web many times. I was obsessed with The Happy Prince and Other Tales by Oscar Wilde. I liked books that made me cry, still do.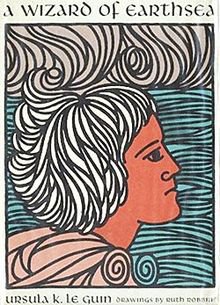 The character in a book I most wanted to be as a child was
Pipi Longstocking and Harriet the Spy. They were both brave but flawed characters. Pipi was so independent and Harriet was in search of truth through a close observation of the world. Harriet made me want to be a writer.
The book I studied at school that has stayed with me most is
Beloved by Toni Morrison. I studied it at university and found it heartbreaking, suspenseful and poetic.
The author I am most likely to binge-read is
I'm more likely to binge read on a subject rather than an author but I did read all of the Game of Thrones series on my kindle in quick succession. #guiltysecret
The book I am most likely to press on a friend is
Pip Adam's novel The New Animals is amazing. For poetry I would recommend Maria McMillan's brilliant The Ski Flier. Non-fiction, try Helen Lehndorf's Write to the Centre — beautiful. New Zealand books are in great shape at the moment!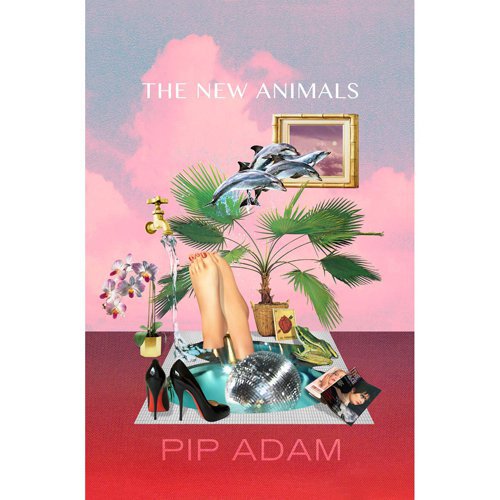 The book I most wish someone would write is
The one I've just started writing.
The book I keep meaning to get around to reading but somehow never do is
Jonathan Franzen, The Corrections.
The book I have reread the most is
The Little Yellow Digger. 'So they got a bigger digger but the bigger digger stuck'. Over and over.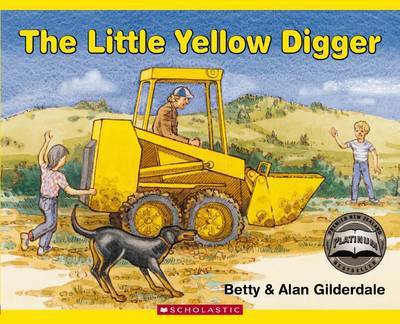 The newspapers, magazines and blogs I can't do without are
If I were stranded on a desert island and could have only one book with me, it would be
Bookmark, scrap of paper or turning down the corner of the page?
All three. I'm afraid I've also taken to scribbling annotations on pages too. Some books should be kept pristine; some you show your love for by physically engaging with the text.
The first 50 pages or bust? Or always to the bitter end?
I used to always finish books but as I get older I'm more willing to abandon some. Life is short, read good books.
"Life is short, read good books"
-
The book I am always on the lookout for in secondhand shops is
Big Weather: Poems of Wellington, ed Gregory O'Brien and Louise White. I haven't given up hope yet. Let me know if you see a copy.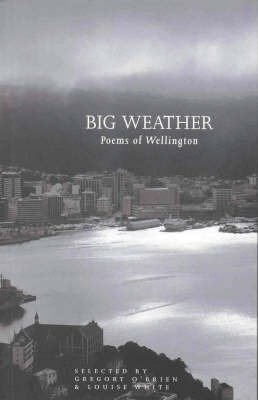 My favorite cinematic adaptation of a book is
The 1995 BBC TV adaptation of Pride and Prejudice. Colin Firth and Jennifer Ehle! But since that is a small screen adaptation I'll also say Blade Runner, flawed but beautiful.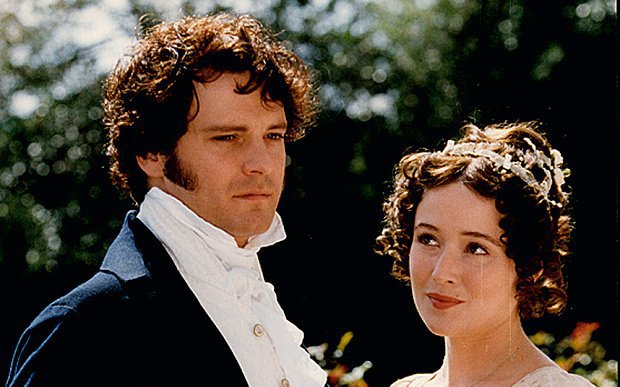 The character in a book I'd most like to meet is
A line of writing I can recite from memory is
I can't even quote my own poetry from memory! I've been told I should try By Heart: 101 Poems to Remember, compiled and edited by Ted Hughes. Actually, I might be able to recite Goodnight Moon by Margaret Wise Brown, that's practically poetry.
My favorite 19th-century book is
Frankenstein; or, The Modern Prometheus. I love that it was written by such a young woman and that it's themes are still relevant today as we pursue knowledge that may be destructive to humanity. Gothic, Romantic, Sci-Fi — all the best genres!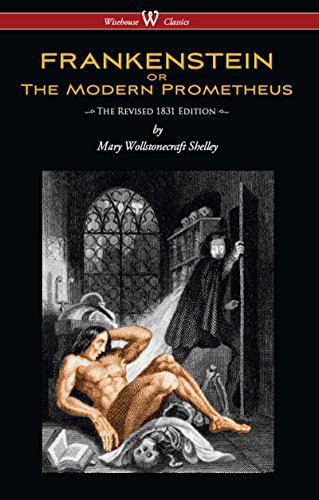 My favorite 20th-century book is
The one that's most relevant to this day is The Handmaid's Tale. Not for the faint-hearted, I've been enjoying the TV series - if enjoy is the right word. It's all a little too close to home now.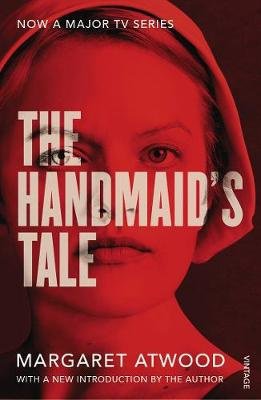 "I've been enjoying the TV series The Handmaid's Tale - if enjoy is the right word."
-
The books currently by the side of my bed are
Tail of the Taniwha, Courtney Sina Meredith
Proxies, Brian Blanchfield
Billy Bird, Emma Neale
Flow, Airini Beautrais
The Facts, Therese Lloyd
Our Real Red Selves, Harry Giles etc.
Who Occupies This House, Kathleen Hill
Artful, Ali Smith
The Power, Naomi Alderman
Lab Girl, Hope Jahren
I have some reading to catch up on!