14 December 2017
Cartoonist, writer and illustrator Mimi Pond wrote the first full-length broadcast episode of The Simpsons, and has written five books, including the bestselling 2014 semi-memoir Over Easy, about diners and drugs in 1970s Oakland. Her epic sequel,The Customer Is Always Wrong, was published in 2017.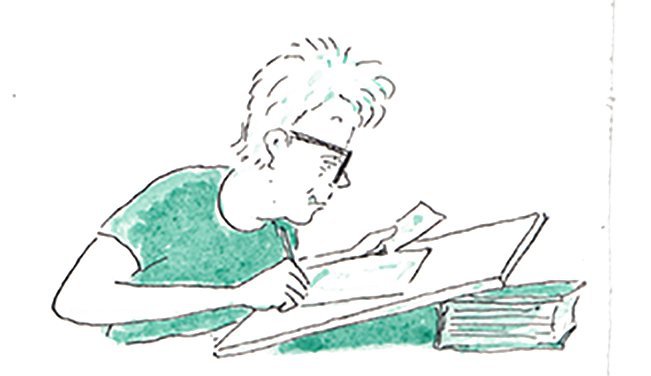 The first book to capture my imagination was …
Eloise, by Kay Thompson, illustrated by Hillary Knight.
The books and/or other writing that saw me through childhood were ... ​
everything by Beverly Cleary.
The character in a book I most wanted to be as a child was …
Harriet, from Harriet the Spy by Louise Fitzhugh.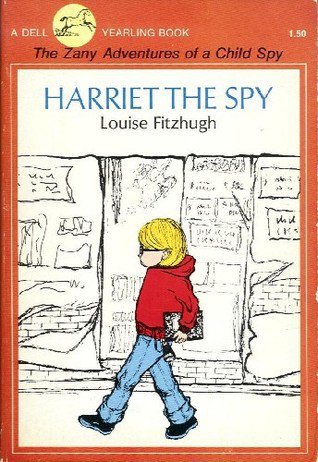 The book I studied at school that has stayed with me most is …
The Grapes of Wrath by John Steinbeck.
The author I am most likely to binge-read is …
Edith Wharton or Patricia Highsmith.
The book I am most likely to press on a friend is ..."
The Custom of the Country by Edith Wharton. People don't realize how hilarious she is.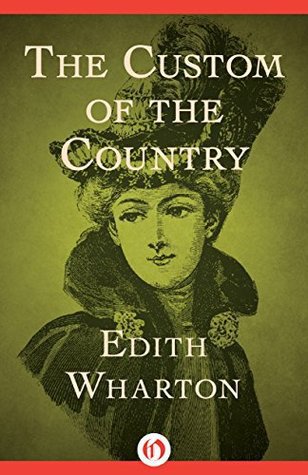 The book I most wish someone would write is …
a well-written and thorough history of women in comics.
The book I have reread the most is …
A Christmas Memory, by Truman Capote.
The newspapers, magazines and blogs I can't do without are ...
New York Times, Washington Post, the New Yorker.
If I were stranded on a desert island and could have only one book with me, it would be …
Vanity Fair by William Thackeray.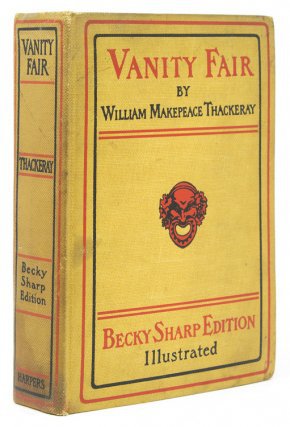 Bookmark, scrap of paper or turning down the corner of the page?
bookmark or scrap of paper!
The first 50 pages or bust? Or always to the bitter end?
No, I give up often.
The book I am always on the lookout for in secondhand shops is …
any cheap and tawdry auto-bio of a celebrity.
My favourite cinematic adaptation of a book is …
Ghost World.
A line of writing I can recite from memory is …
"A train, a train, a train, a train! Could you, would you, on a train?" from Green Eggs and Ham by Dr. Suess. It sounds like Gertrude Stein.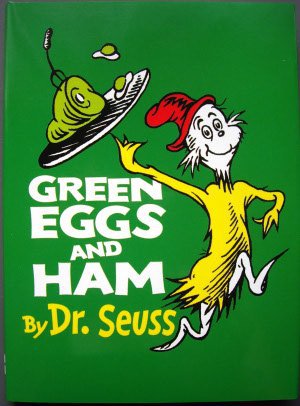 My favourite 19th-century book is ..
Washington Square by Henry James.
My favourite 20th-century book is …
Breakfast at Tiffany's by Capote.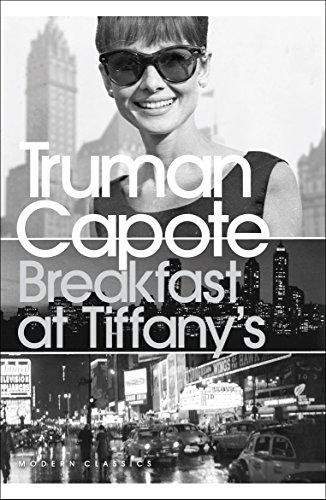 My favourite contemporary writers are …
George Saunders and David Sedaris.
The book/s currently by the side of my bed is/are ..
Answered Prayers by Truman Capote, Hollywood in a Suitcase by Sammy Davis Jr., and Going Into Town, by Roz Chast.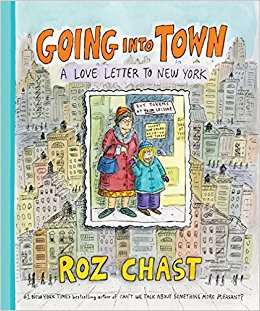 Mimi will be a guest at Writers & Readers in March where she will be in conversation with fellow comic Sarah Glidden at a session titled Graphically Personal, plus two more sessions to be announced.
Check out the Take 5 Pass which buys you five Writers & Readers general session tickets for just $75. The full Writers & Readers programme is announced 1 February.