Andrew Laking • 8 June 2018
This year's Lōemis winter solstice offering came together thanks to the amazing artists we work with, and also thanks to the inspiring life of the medieval nun Hildegard von Bingen. There are nine events in the programme: here are three picks that highlight the influence of Hildegard and the idea of feasting, something we've worked on in various says since the first Lōemis Festival three years ago.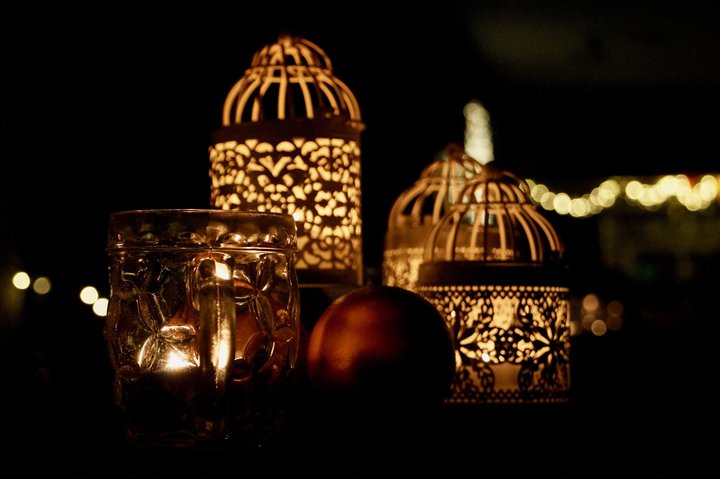 From 14 - 21 June Lōemis winter solstice festival celebrates the longest nights of the year with a mix of feasts, music, dance, theatre and a fiery waterfront procession.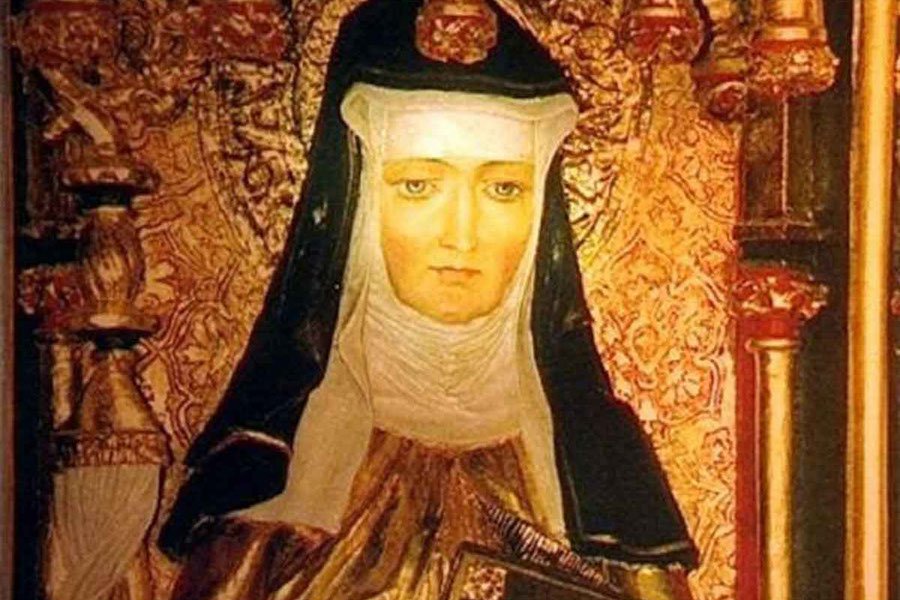 This is a concert of Hildegard von Bingen's music. Hildegard was a 12th Century German nun who had one of the largest repertoires of original musical compositions of all medieval composers. As well as being a visionary, a healer, a theologian and a feminist, she created incredible liturgical music: meditative, soaring and unique.
The venue for this concert is the Hall of Memories at the National War Memorial, which is an astounding space for choral music. Highly reverberant and uniquely reverent, it is the perfect surrounds for this kind of performance. We are so lucky with the musicians involved in this event: the choir is made up largely of members of the Baroque Voices ensemble, with the addition of Aurora IV's Toby Gee (countertenor), and several of New Zealand's leading exponents of ancient instrumental music.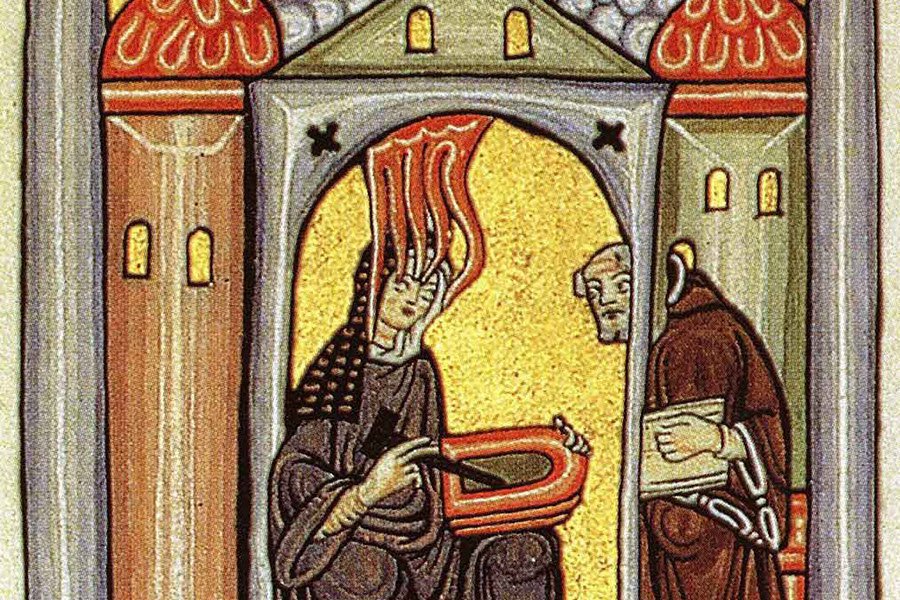 This is a cosy event held at Ekor Bookshop on College street and is the second event inspired by Hildegard. Physica is her book of medical writing and is completely fascinating. The medieval world view was very holistic -- you couldn't extrapolate your spiritual and physical health. Her writings on herbs and their properties and uses are still relevant today.
Herborium is an evening of herbal tea and education: what herbs are useful for this time of year, how best to use them and some history on each of them, too. Daisy Wood is a clinical herbalist and naturopath, and Hildegard fan, and will be guiding and teaching us about herbs between the books!
FEASTING: FEAST OF YALDĀ & THE WICKER MAN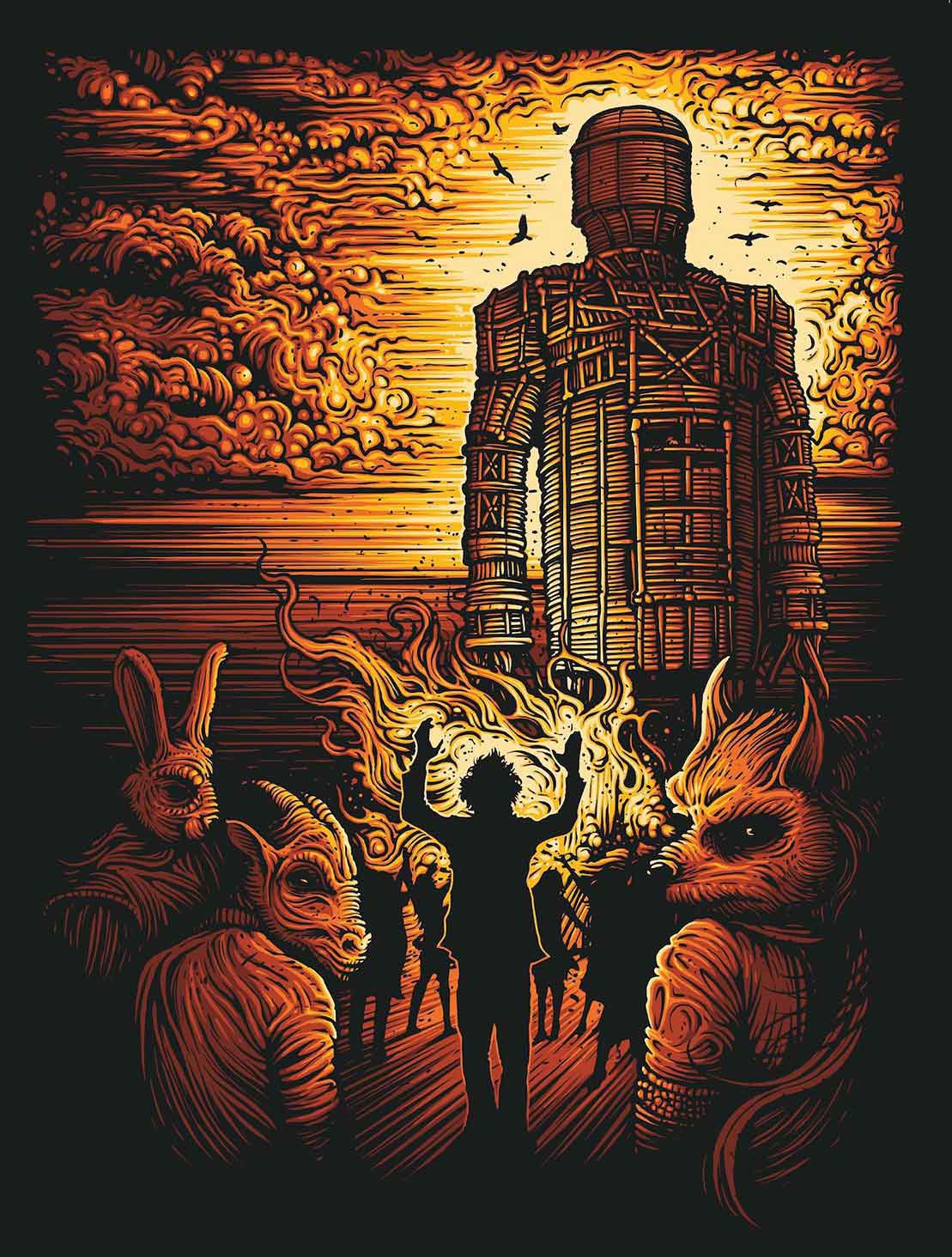 Feasting is a big part of Lōemis. For this year's festival we have four feasts… for three nights we have partnered with the brilliant people at Field & Green to present the Feast of Yaldā. This is an incredible menu designed by chef, Laura Greenfield, that takes ancient Persian feasting as the founding inspiration: Dishes include Fesenjoon (pomegranate, walnut and chicken stew), Mahi Sorkh kardeh (blackened fried fish) and Ghormeh Sabzi (Persian green stew). Alongside the food we have traditional live oud music and Persian poetry.
And for those of you who love a classic film we've partnered with Roxy Cinema to do a special viewing of the 1973 film The Wicker Man. The concept behind this is that you Eat the Film… watch The Wicker Man while you also enjoy a multi-course degustation by CoCo head chef Nic Spicer, who will present an array culinary delights matched to scenes from the film itself, allowing you to literally eat your way through it.
Andrew Laking is the director of Lōemis Winter Solstice Festival and a co-director of Pirate and Queen which brings a variety of literary events to Wellington, including LitCrawl.