Tim Wong • 13 July 2018
The New Zealand International Film Festival will kick off in Auckland on 19 July with more than 150 films, before making its way down the country across July and August. Tim Wong discusses three themes running through this year's Festival.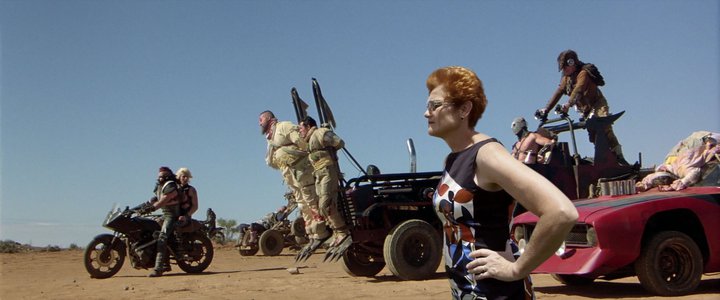 TERROR NULLIUS
Visit the NZIFF website for full details. Screenings will take place in Auckland, Wellington, Christchurch, Dunedin, Hamilton, Tauranga, Hawkes Bay, Masterton, New Plymouth, Palmerston North, Hamilton, Timaru, Nelson and Gore.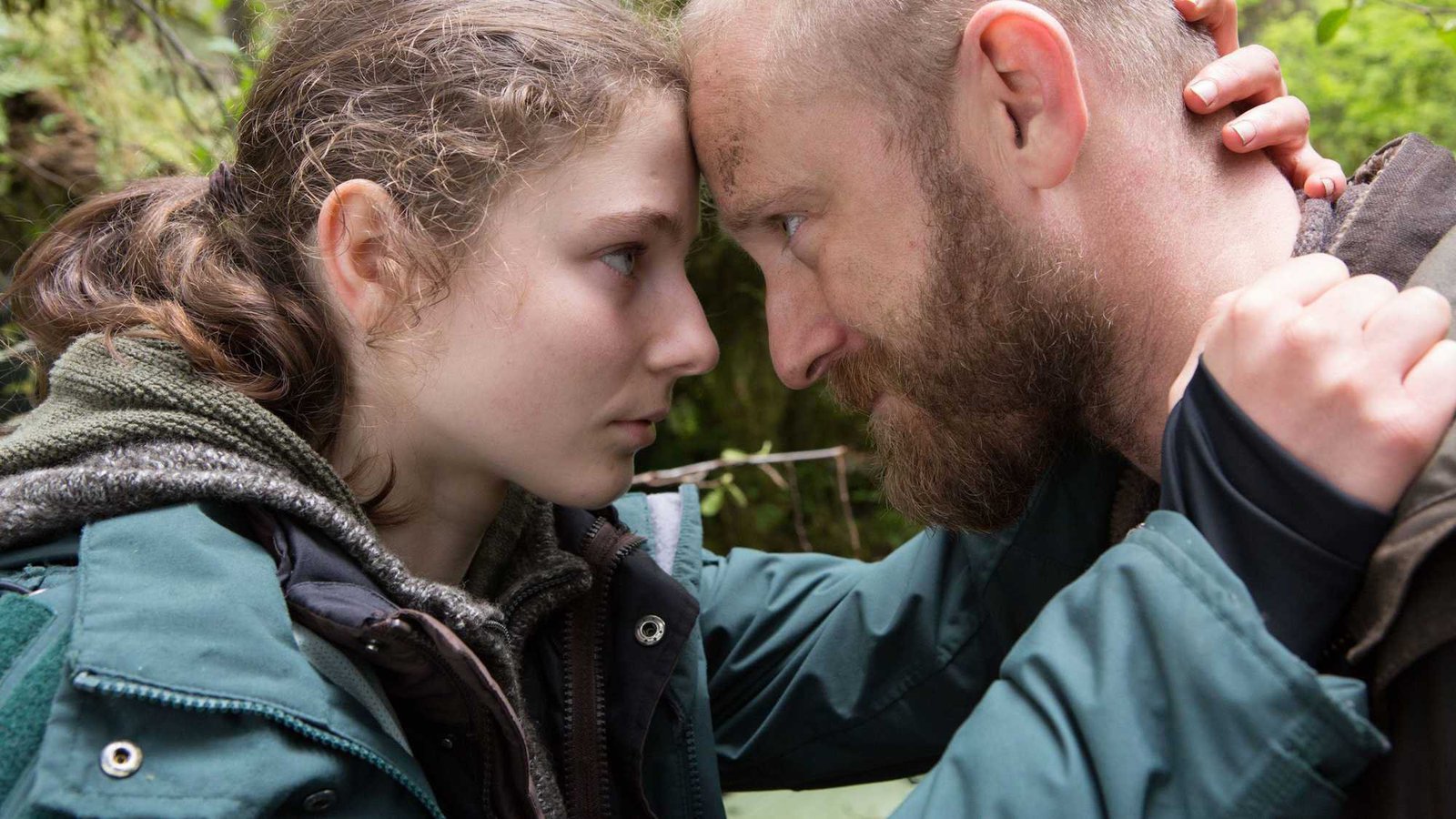 Thomasin McKenzie in Leave No Trace
The record number of films by women at this year's NZIFF is not by design, but as a healthy statistic, it's encouraging evidence of the opportunities that are now slowly but surely reaching women filmmakers around the world. While there's still a long way to go (especially outside of the festival circuit and in mainstream Hollywood), the 50 features and documentaries directed or co-directed by woman filmmakers across the Auckland and Wellington programmes represent almost a third of the total line-up – an unprecedented ratio.
Exactly half of the films in our Big Nights and Special Presentations are directed by women, and at least one is already among the year's best (Debra Granik's lovely, empathetic Leave No Trace). I'll absolutely be saving our elemental opening night film, Birds of Passage (co-directed by Cristina Gallego), and Nadine Labaki's powder keg Cannes-winner Capharnaüm (Jury Prize), for the big screen, where they belong.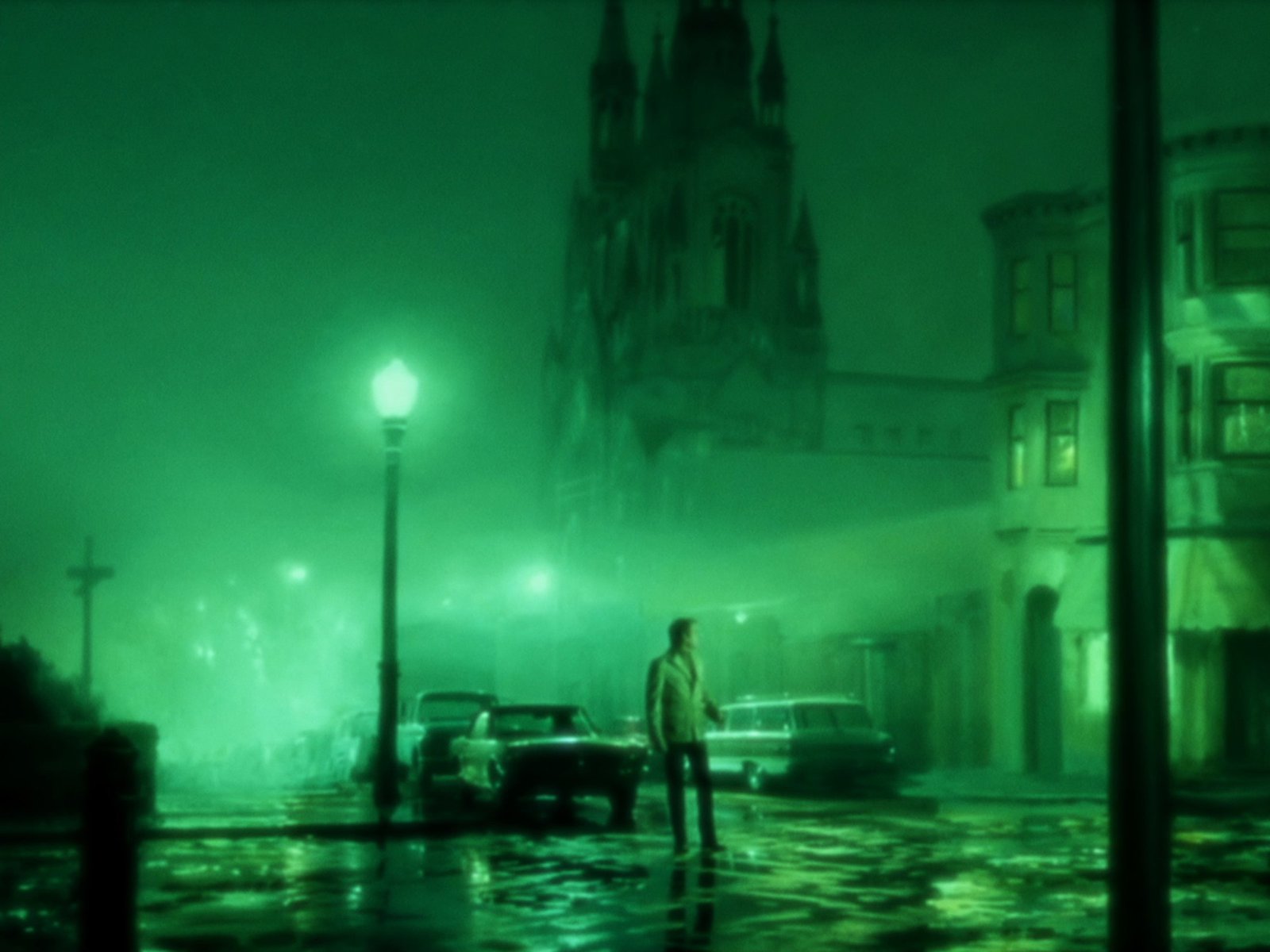 I have a personal stake in this sub-genre of documentary/experimental cinema, having made my own feature film assembled from hundreds of movie and archival excerpts in 2015. TERROR NULLIUS not only far exceeds the creativity and audacity of my film, but the possibilities of appropriation in film art. It's also laugh-out-loud funny. Ripping everything from Mad Max to Romper Stomper to Picnic at Hanging Rock, artist duo Soda_Jerk's video work is an entertaining yet sharply sophisticated visual assault on all the bad things about Australian politics and culture that we as neighbours observe, disapprovingly, if not also smugly, from across the ditch. The artists are guests of NZIFF and I hope the conversations they lead will prompt audiences here to face up to our own national tensions – some of which are not too dissimilar from those unapologetically skewered in their ballsy, incendiary film. See also The Green Fog and [CENSORED] for two more equally brilliant movies about movies, made entirely from other people's movies.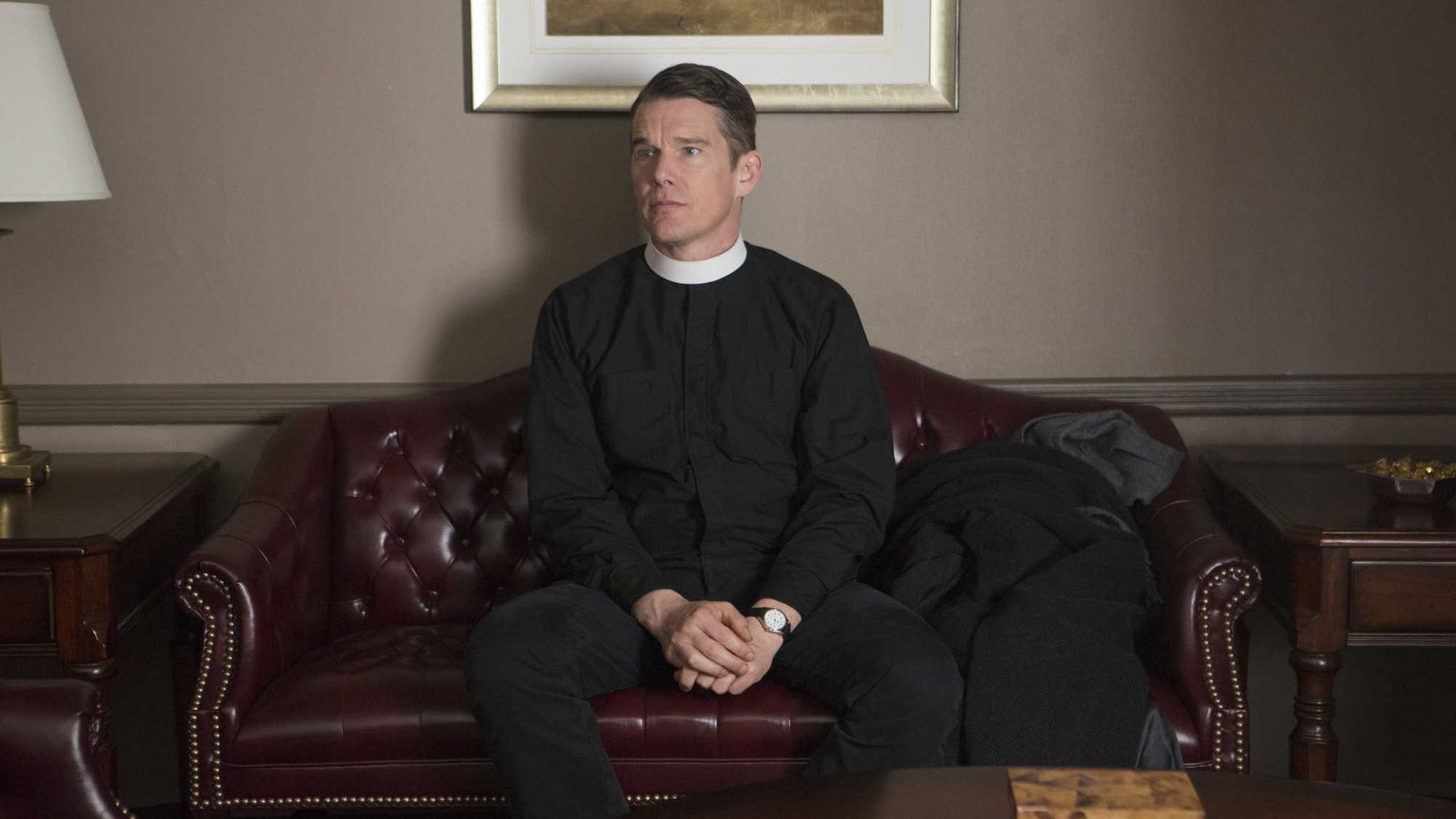 While the world doesn't need anymore angry white men, I'll make an exception for Paul Schrader's First Reformed – arguably his finest film about an angry white man since scripting Taxi Driver and Raging Bull. Schrader has made some incredible, highly original films of his own – Mishima: A Life in Four Chapters and The Comfort of Strangers are my favourites – and his latest feels like the kind of work directors in their twilight only attempt in their radical youth.
I wrote in my programme note that First Reformed is a "bravely un-American film," which I should qualify as referring partly to the content of the film, but mostly to its form, which is striking, hard-edged, uncompromising and unlike anything most American filmmakers would even contemplate. Schrader, a lifelong scholar of auteurs Robert Bresson, Carl Dreyer and Ozu Yasujiro, has poured the heart of these masters and his own dark soul into First Reformed, and there's nothing more exciting than seeing – at this Festival or anywhere else – an artist go all the way.
Tim Wong is a writer, graphic designer and filmmaker. He also works for the New Zealand International Film Festival and the Auckland Arts Festival.