16 October 2020
Verb, the capital's coolest indie writers and readers festival, is just around the corner (5-8 November). Here to share her top picks is Verb Director and Curator Claire Mabey.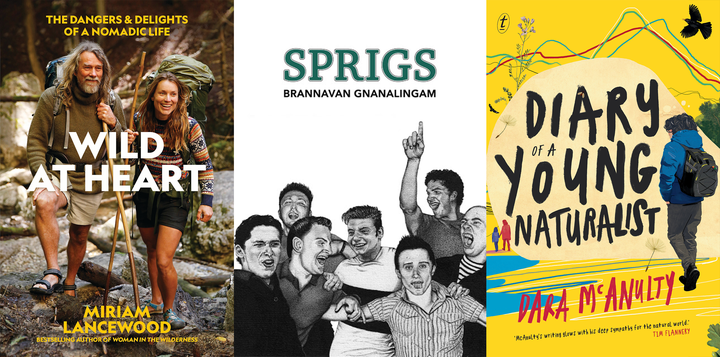 MIRIAM LANCEWOOD: WILD AT HEART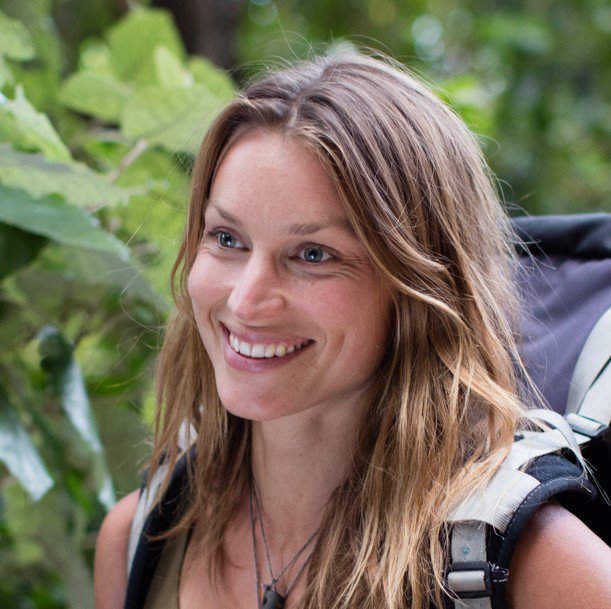 The more I've learned about Miriam Lancewood the more impressed and inspired I am. Her two memoirs describe a completely unconventional life. Wild at Heart, Miriam's latest, describes her off-grid travels across Europe and Turkey before her husband becomes gravely ill when they are in Australia. Miriam is a hunter - the ultimate survivor in an unpredictable landscape (both human and natural!). Reading the memoir is thrilling, compelling: you might not be convinced to give up all your goods and head for the bush but you'll certainly be enraptured by the chance to experience a wild life vicariously. Miriam will be talking about her adventures with RNZ's Susie Ferguson and I can't wait to listen to what I know will be a fascinating conversation!
Saturday 7 November 2020
3 - 4pm
National Library of New Zealand
Get tickets here
DARA MCANULTY: DIARY OF A YOUNG NATURALIST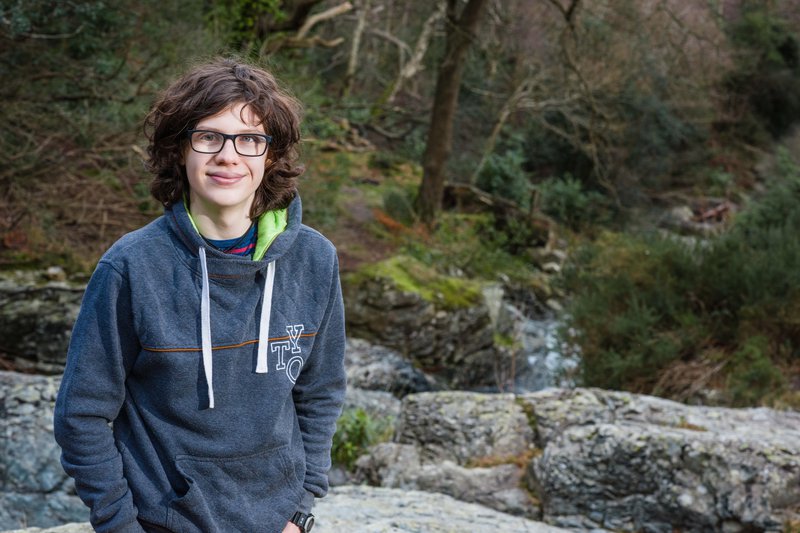 Dara is 16 years old and the author of one of the most beautiful nature-writing memoirs I've ever read (and I've read a lot of them). Diary of a Young Naturalist takes you through a year in Dara's life. He describes his love for the natural environment around him in Northern Ireland. It also captures his family life and the pressures of being a student. I'm not at all surprised that Dara is either winning or listed for major literary prizes. We will be talking to Dara about his passion for conservation, for his home, and for his family (who all have Asperger's except for his Dad). Thanks to the internet, Dara will appear live on a large screen so our audience can access this world-famous star of conservation!
Saturday 7 November 2020
10 - 11am
National Library of New Zealand
Get tickets here
BRANNAVAN GNANALINGAM: SPRIGS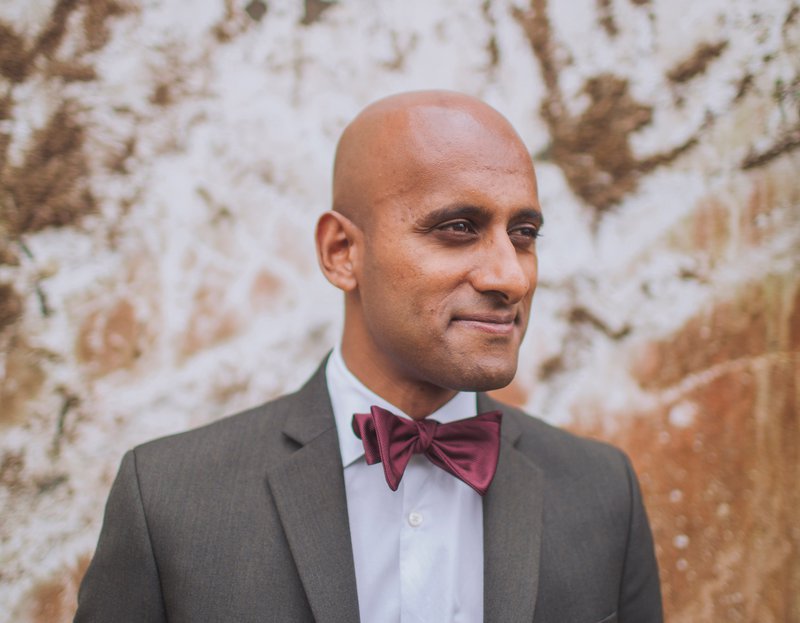 Brannavan Gnanalingam is one of Aotearoa's great novelists. Sprigs is the latest, just out recently by independent publisher Lawrence & Gibson. When I read it I couldn't think about anything else for a few days. It's extraordinarily powerful and essential. Brannavan has a track record of novels that speak to inequalities in Aotearoa and this book, for me, got right to the heart of things. Sprigs is set in Wellington with the action revolving around a post-Ruby match party and a private boys' school. The novel is fast, incisive and gripping. Readers are taken close to a range of different characters all on different sides of a terrible incident. There are moments of despair, heroism, love, and contempt. It's the kind of book everyone should read because everyone will recognise at least one person in this story. Brannavan is going to talk about this book and the inspiration behind it with comedian, commentator and fellow Wellingtonian James Nokise. I know that this will be a riveting hour that will feed our brains and boost our admiration for the way that our writers mirror our society.
Sunday 8 November
3:30 - 4:30pm
Meow
Get tickets here