Claire Mabey • 21 August 2020
Our resident book queen Claire Mabey of Verb Wellington takes a dive into the world of book awards and shortlists.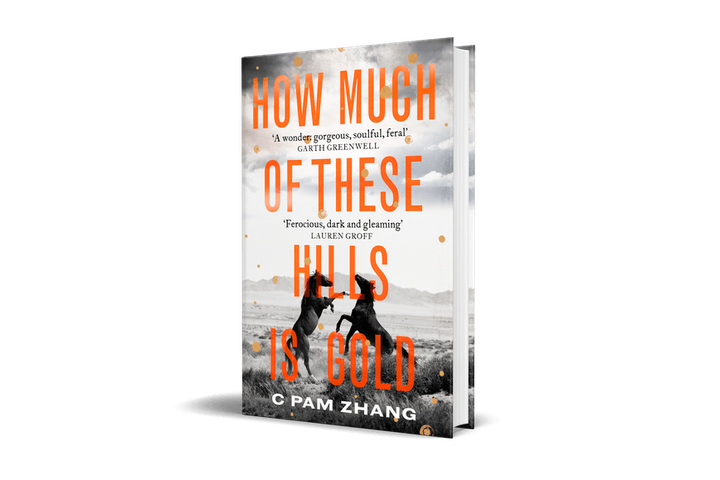 I've been watching all the prize longlists and shortlists coming out recently. They can be a good steer if you're needing some curated reading recommendations! My favourite list comes from the Booker International Prize (which was previously won by 2020 NZ Festival of the Arts Writers guest Jokha Alharthi). The books on this list are translated into English and so English language readers are given an opportunity to read writers they might not otherwise know. The shortlist is now out and I can highly recommend Hurricane Season by Fernanda Melchor (about a real life witch hunt in Mexico) and The Memory Police by Yoko Ogawa (a hugely powerful novel about memory: things disappear and so their existence is forgotten, too).
And from the Booker Prize longlist I am currently enthralled by How Much of These Hills is Gold by C Pam Zhang. This novel is so hard to put down... It's set in the American gold rush, a thoroughly Western genre now totally upturned by the perspective of two young Chinese sisters trying to survive after losing both their parents. In a list full of debut novels this one has stood out to me ... I'm picking it'll make the shortlist!
Top image: npr.org