10 June 2020
We caught up with our resident Queen of books, Verb Wellington Co-Director, Claire Mabey.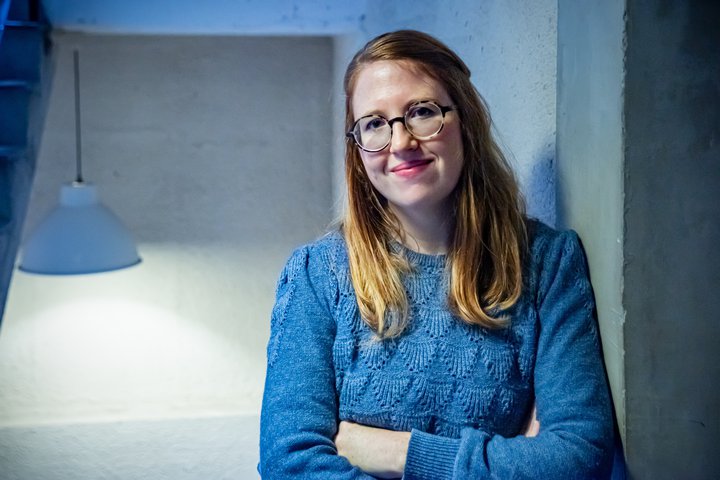 Reading has been a huge solace over this time of enormous change and upheaval. My tendency has been to escape through books so I have devoured a lot of novels. I was reminded recently by writer George Saunders that books can do more than simply offer escape, they can remind you that there are always glimmers of beautiful and good things in the world. Even when things are catastrophic, there are also positive movements, monumental changes being made through the collective acts of individuals.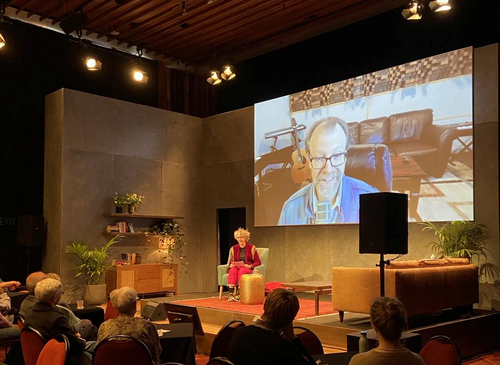 George Saunders Live From New York with Jo Randerson.
Photo: Claire Mabey.
One book that made a big impression recently was Nothing to See by Pip Adam, published by Victoria University Press.
Pip is a Wellington writer and 2018 winner of the Ockham NZ Book Awards Acorn Prize for Fiction for her novel The New Animals. Nothing to See is a stunning new work from a writer who really is in a league of her own. The novel follows the lives/life of Peggy and Greta who is one and the same woman. I won't go into detail as to the how and the why of this... (read and you'll find out), but Peggy and Greta represent invisible struggle. They make hard and epic daily decisions in a world that watches their every move, filters information and manipulates their view of how things really are. Pip Adam is a compelling writer - her style is careful, considered and this book will turn yourself on yourself... You can pick up a copy of Nothing to See at Victoria University Press, or at your nearest good bookshop.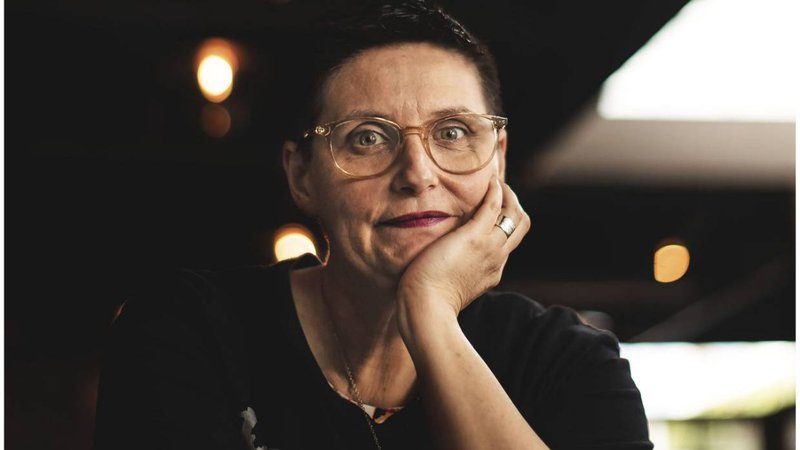 Pip Adam.
Photo: Lawrence Smith for Stuff.co.nz