18 April 2020
From a full digital recording of 2020 Festival favourite Släpstick to an essay on the music of Aldous Harding and a virtual tour of Tate Modern, take a look at some of the best arts on offer online this weekend. All times are NZT.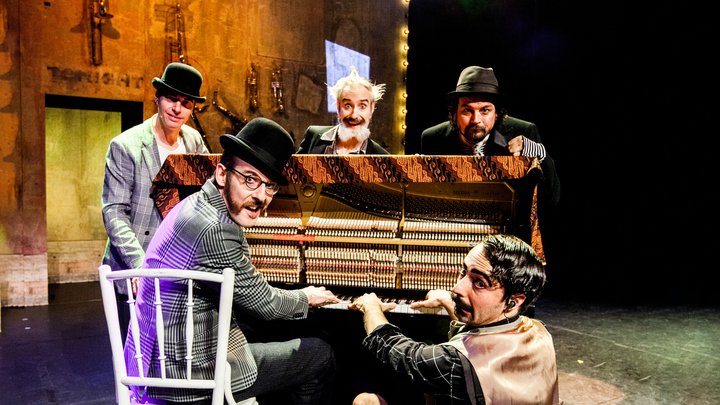 Image: Jaap Reedijk
Our hilarious Dutch friends Släpstick have shared the full video of their "charming, uproarious and skilful production" (The Dominion Post) as seen at the 2020 Festival. Available until 1 May 2020.
Set sail on a daring adventure with NT Live's spectacular Treasure Island. Perfect for kids from age 10+. Available to stream for free from now until 6am next Friday 23 April.
The next free broadcast from the wonderful RNZB Live in your Living Room series is Prokofiev's ravishing Cinderella on Saturday at 1.30pm and Sunday at 10.30am.
Sing along to The Phantom of the Opera from the comfort of your home, but only for 48 hours from 6am on Saturday until 6am Monday. Keep an eye out for more Andrew Lloyd Webber musicals being streamed each weekend on The Shows Must Go On YouTube channel.
On Saturday at 3pm the New Zealand Symphony Orchestra is inviting everyone to join together in singing from their homes the well-loved waiata, Pōkarekare Ana, performed by members of the NZSO and you! Get the lyrics and music here.
Melted Ice Cream's fifth Better Living music festival is using the power of the internet this year. Catch all your favourite acts live on their website from 4.30pm-10.30pm on Saturday.
Also on Saturday, from 5pm, settle in for an evening of sweet tunes from fresh local artists alongside well-loved homegrown acts with CubaDupa's Go Home Stay Home.
For some weekend reading we recommend this essay by Verb Director, Claire Mabey, as she tries to get to the bottom of Aldous Harding's songs.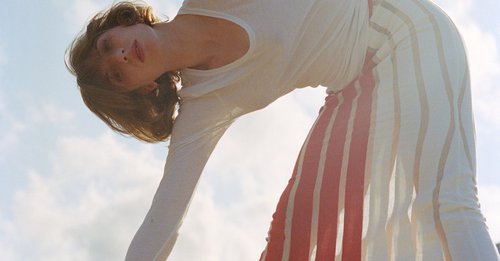 Phoebe Waller-Bridge's National Theatre production of Fleabag is now available to stream on demand. It costs £4 (about $8) with funds going to support communities affected by Coronavirus.
For those early risers Berlin's Schaubühne has a fantastic selection of plays to stream every day. On Sunday Henrik Ibsen's Ein Volksfeind (An Enemy of The People) (with English subtitles available) from 4am to 10am. It's 146 minutes so you'll need to start watching from about 7am!
This Sunday at 3pm give those vocal chords an outing with Quarantine Choir – New Zealand's virtual choir group for singers of all abilities and ages, presented by Pub Sing.
We're not out of the woods yet with Covid, so watch and share this brilliant lockdown anthem 'Stay' featuring over 20 Aotearoa musicians.
If you didn't catch Weyes Blood at the Festival, or you want to hear more of her truly unique style check out this live recording from 2019.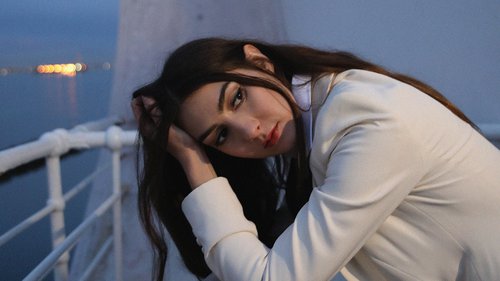 Take an exhibition tour of the Tate Modern's major Andy Warhol retrospective with curators Gregor Muir and Fiontán Moran.
Get creative with this art activity pack compiled by UK artists including Antony Gormley, Gillian Wearing, Idris Khan and Mark Wallinger.
Brighten up your walls and support artists by buying a print with Love in the Time of COVID – an online not-for-profit exhibition featuring works from artists from around the world.