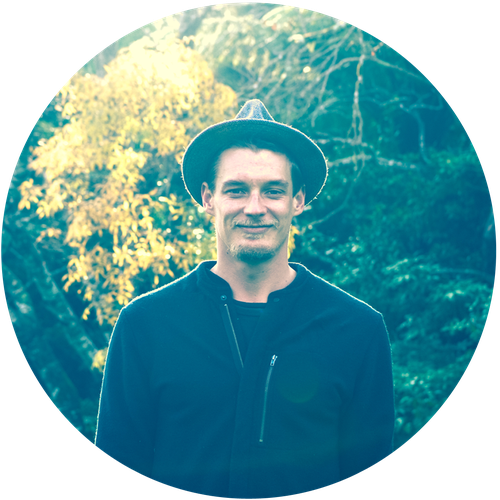 Moving Tāne
Brother and Sister Collective
Young men play a key role in the safety and vitality of their communities.
How we experience and explore physicality has a significant influence on our behaviours and how we will express ourselves in the future.
Moving Tāne is a week-long workshop that supports the growth of strong and healthy young men. Applying the rigor and discipline of movement training, this five-day workshop brings fitness, contemporary dance technique, hip hop and mentoring together. Through open and constructive communication and a Treaty-based approach informed by Te Ao Māori , we can develop skills, self-awareness and confidence.
Facilitated by internationally renowned male contemporary and hip hop dancers, participants' gain an experience of what positive and constructive male physicality feels like. 
Intended for young tāne between the ages of 14-18
18 March – 22 March, 9.30am – 4.00pm,
Hosted at Pātaka Art + Museum, Porirua.
For tāne between the ages of 14-18.