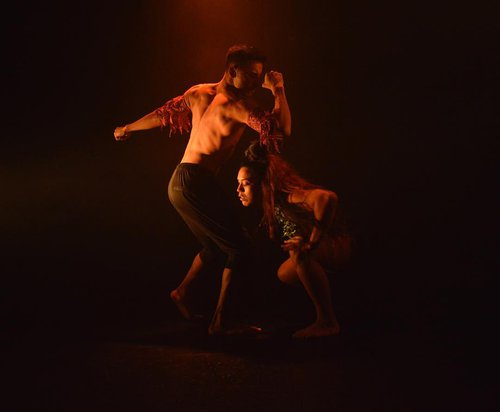 Led by Mapihi Kelland, Ihaia Ropata, Sharn Te Pou, Jared Hemopo,
Myah Miranda, Wāhia Te Pouri Felise
Image Credit: Kahu Kutia
Te Ahu Taiohi - The Creation
Aotearoa NZ Festival of the Arts, Taki Rua Productions & Te Rākau Hua O Te Wao Tapu Trust
He kokonga whare e kitea, he kokonga ngākau e kore e kitea
Do you love a bit of drama/dance? Keen to develop your understanding of Māori Performing Arts? Are you aged between 15 – 19? We're putting the call out for rangatahi to get amongst this six-week creative exploration of self, culture and identity.
What kinda art? Experience hip-hop, contemporary dance, kapa haka and more! Discover how you can share your voice through your movement. You'll get to challenge your comfort zone with your mates, get to know active artists and learn some new skills.
Join us and create a full-blown show in February 2022 for the Tungia Tahia Festival! 
17 Jan – 24 Feb
Hosted at Mana and Porirua Colleges
Full schedule will be provided on registration
For ages 15-19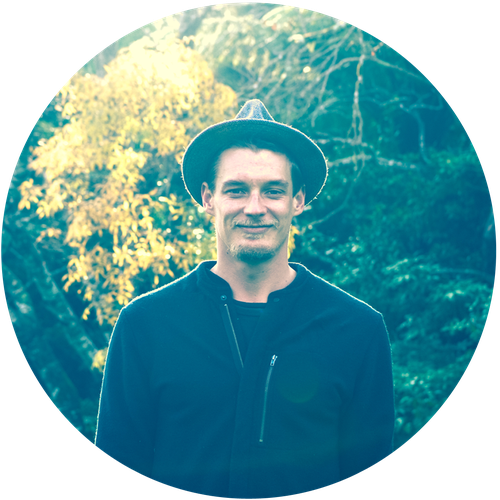 Moving Tāne
Brother and Sister Collective
Young men play a key role in the safety and vitality of their communities.
How we experience and explore physicality has a significant influence on our behaviours and how we will express ourselves in the future.
Moving Tāne is a week-long workshop that supports the growth of strong and healthy young men. Applying the rigor and discipline of movement training, this five-day workshop brings fitness, contemporary dance technique, hip hop and mentoring together. Through open and constructive communication and a Treaty-based approach informed by Te Ao Māori , we can develop skills, self-awareness and confidence.
Facilitated by internationally renowned male contemporary and hip hop dancers, participants' gain an experience of what positive and constructive male physicality feels like. 
Intended for young tāne between the ages of 14-18
21 Feb – 26 Feb, 9.30am – 4.00pm,
Hosted at Pātaka Art + Museum, Porirua.
For tāne between the ages of 14-18.
Dance

Theatre

Music

Toi Maori