22 October 2021
The Aotearoa New Zealand Festival of the Arts Directors take you through the highlights of the 2022 Programme.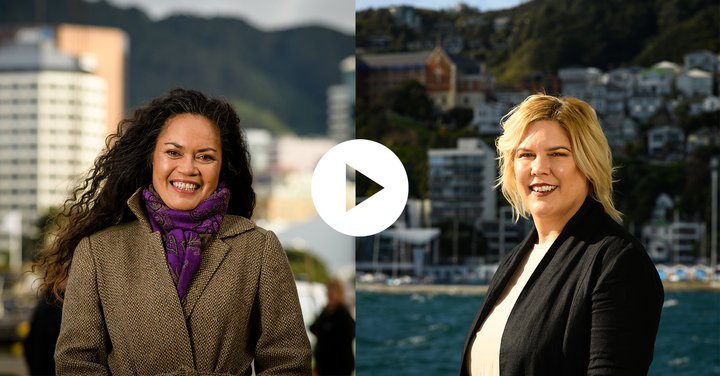 In this first edition of a series of recordings, Festival Directors Mere Boynton and Marnie Karmelita talk about how they have shaped this Festival programme, and tell you a bit about some of the performing arts events in the programme.
There's more to come with videos on the 2022 Writers' programme with Claire Mabey (Verb Wellington), Tungia Tahia (our festival of young people in Porirua), and our Access programme over the coming weeks, as well as deeper insights on some of the events. Stay tuned!