25 June 2020
As part of our new series, we caught up with our resident Queen of Books, Verb Wellington Co-Director, Claire Mabey, as she reviews the reading highlights from her bedside table.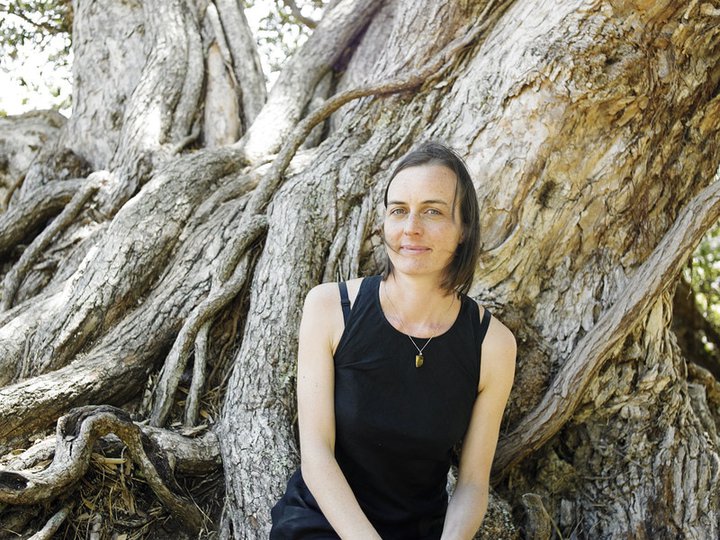 Rata Gordon, credit Victoria University Press
This month two, very different, books stood out for me: Second Person by Rata Gordon (published by Victoria University Press) and Te Manu Huna a Tāne edited by Jennifer Gillam and Eugene Hansen (published by Massey University Press).
Second Person is the first poetry collection by Raglan-based Rata Gordon and for me the poems spoke to a sense of longing to travel and experience new things, which is in opposition to the reality of being confined to home in this strange new global scenario. Rata's poems are wide-ranging and evoke the very familiar (home, Aotearoa, family) and the new and thrilling (India, San Francisco, new lovers).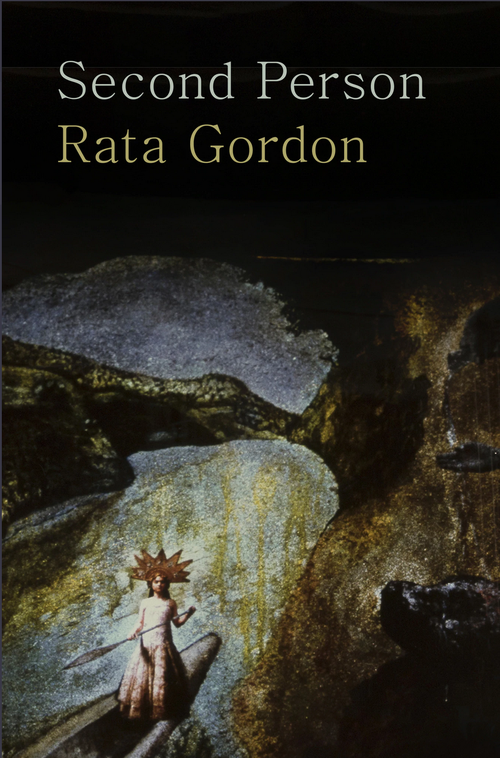 I have never seen or read anything like Te Manu Huna a Tāne before. Edited by photographer Jennifer Gillam and Eugene Hansen (Maniapoto), an art lecturer at Massey, the book documents a wānanga for three generations of women from Ngāti Torehina ki Matakā who are there to learn how to pelt North Island brown kiwi (that have been accidentally killed) so their feathers can be used for weaving. The book includes essays by writers and conservationists who describe the process in hugely moving ways. Jennifer Gillam's photography is astonishing, stark, informative and at once painful and beautiful.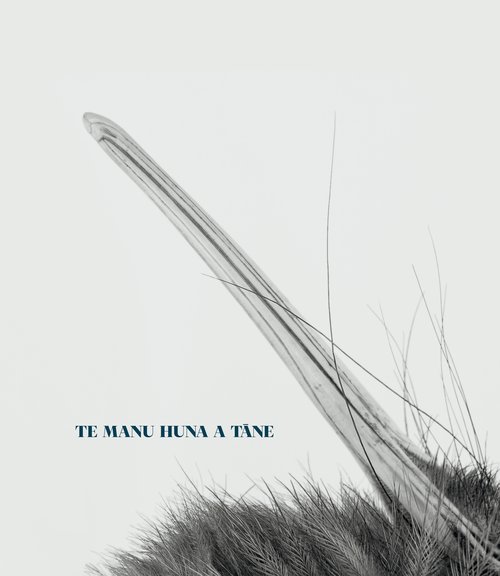 Te Manu Huna a Tāne and its editors, Jennifer Gillam and Eugene Hansen. (Photos: Supplied)