21 November 2019
To help you decide what to see at next year's Festival (21 Feb-15 Mar 2020) we asked Elizabeth Kerr for her top five picks.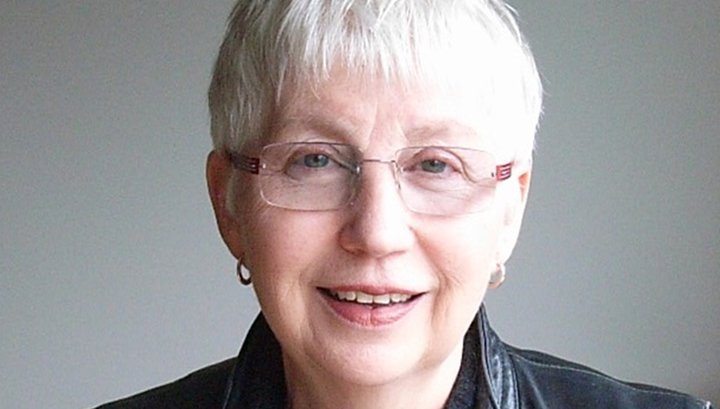 Elizabeth (MNZM) is an esteemed music writer and broadcaster with a rich background in arts management and governance and is currently a valued member of the Tāwhiri Board.
Here's what she has to say about her top five Festival picks:
I expect to be immersed in other-worldly beauties in this 'opera-death ritual', which combines the celestial music of Claude Vivier, an imaginative operatic conception from legendary director Peter Sellars and the singing of popular ensemble Roomful of Teeth – unmissable lineup!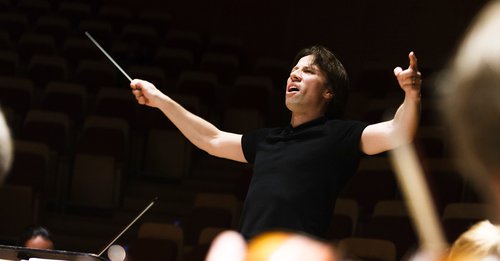 Hard to believe that the NZSO has never played music by Philip Glass – the composer and his Ensemble have been acclaimed at the New Zealand Festival of the Arts twice in the past, I recall, and his Águas da Amazônia is a stunning work, each section dedicated to a different Amazonian river.
Here Comes the Ocean Laurie Anderson and her ensemble, with Horomona Horo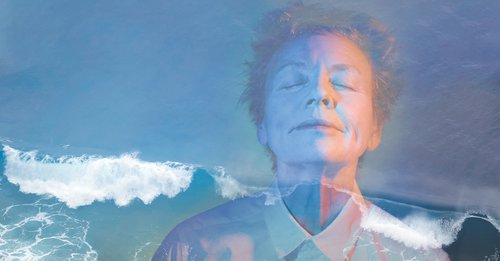 I vividly recall Laurie Anderson on the stage in Wellington in 1986 at the very first New Zealand Festival, performing O Superman! – this superwoman has stayed at the forefront of boundary-crossing in contemporary music and has multi-generational appeal – book fast!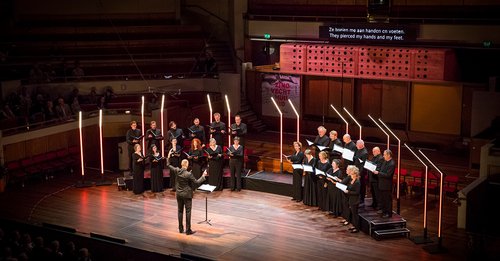 The New Zealand debut of this marvellous ensemble includes a selection from their 150 Psalms project, settings old and new of biblical Psalm texts.
Lyon Opera Ballet's Trois Grandes Fugues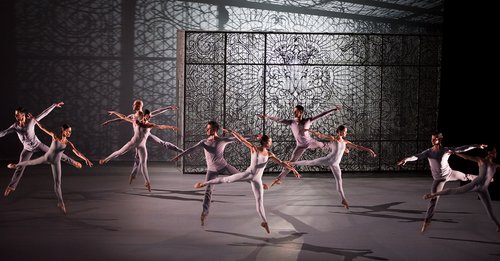 2020 is Beethoven's 250th birthday and this will be a memorable celebratory gesture, three choreographers responding to the monumental architecture of what is arguably the composer's most progressive work, the Grosse Fuge.