21 November 2019
To help you decide what to see we asked journalist Mark Amery what he's most excited about at next year's Festival (21 Feb-15 Mar 2020).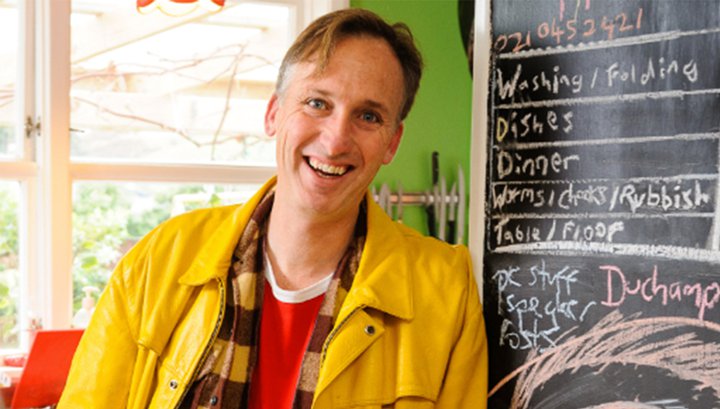 Mark has been reviewing the Festival since first crashing on the floor of someone's Oriental Bay flat back in 1992 for Auckland's 95bFM. He's worked as an arts editor, reviewer and broadcaster ever since. He co-edits an art section for The Spinoff, New Zealand theatre journal Playmarket Annual and is a Relief Producer and Presenter for RNZ 'Standing Room Only' arts show. A former reviewer and journalist for the Listener and Sunday Star Times, he was art critic at the Dominion Post for 12 years. Mark edits an arts and media bulletin for The Big Idea, and for the last ten years has co-directed public art programmes Letting Space and Urban Dream Brokerage.
Here's what Mark has to say about his top five(ish) Festival picks:
Fired Up: Festival of Ceramics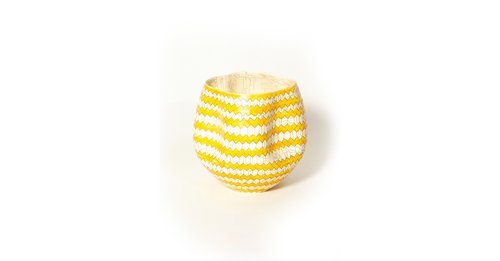 Smash the hierarchy! Just watch out for the pottery! Standing out about this dynamically revisioned Festival is how collaborative it is – at a work and a programming level. Creation is shared in many fresh and timely ways. In its dealer galleries Wellington has a quality cluster of gems left out of previous festivals. Smartly here they are made to work together on a shared programme of ceramics, a media of increased vitality in recent years. Prepare to be surprised by the character of both the work and the galleries themselves.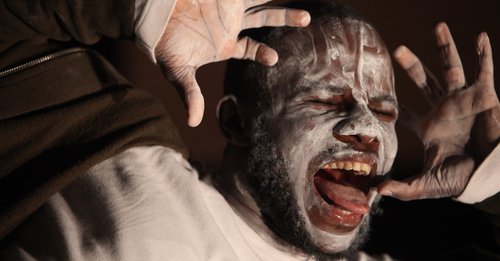 I've been a follower of Lemi Ponifasio and Mau's work since the early 1990s. Brave visionary work radiating viscerally the emotional essence of the complexities of our place and time. The rub of art as communal ritual, allowing us to share expression. Mau's work is rightly front and centre of this festival's demonstration of how art can transport us through forging new amalgam of disciplines, and the work I'm most excited about from Lemi's curation is from Faustin Linyekula from the Democratic Republic of the Congo. How art can speak emotional truth to misused power. If you're in Auckland this November I also recommend you check out as precursor the embroidery of Congolese refugee Lema Shamamba at Objectspace.
Aldous Harding, Purple Pilgrims and Weyes Blood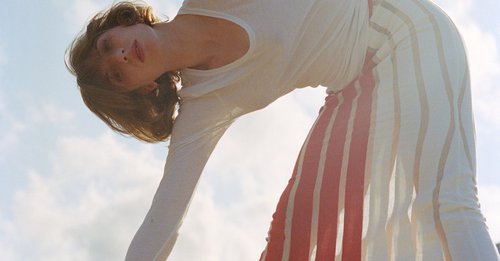 I'm in heaven, and this terrific triumvirate are providing the ethereal soundtrack. Harding with John Parish has produced my album of the year, but then I'm also in love with the haunting Flying Nun debut of our own Purple Pilgrims, and bewitched by this year's release, the eerie celestial pop cinema of Weyes Blood. Evoking the Cocteau Twins, watch these three mesh spine tingling together within the shell of the Michael Fowler Centre – the venue Aldous's subtle heightened performances deserve. Great to see this triple-bill shared with Auckland.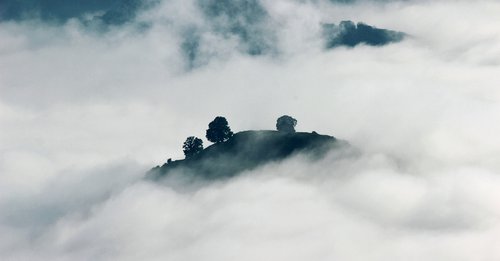 There's an argument to be made that the spirit of this multidisciplinary artist has been curating this arts festival since year one, given the impact of her 1980s magnus opus United Series Live (which bore 'O Superman') and saw her appear in the very first New Zealand Festival of the Arts in 1986. Laurie Anderson takes the seemingly cold rock and 'big science' of the universe, holds its danger while bringing such poetic precision and human warmth. Like Ponifasio and Len Lye I learnt from her how art could shape-shift across boundaries. Collaboration also shines from Anderson's approach here, and I also applaud the use out of necessity of Lower Hutt. Callings and incantations connecting the personal and the local to the divine.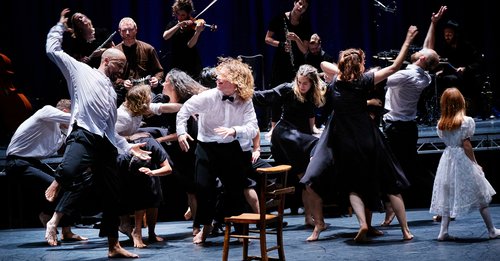 This month I've had the opportunity to interview for RNZ a very fine dancer just finishing up with local dance Company Footnote, Tyler Carney. She's part of the company for this much anticipated work from Michael Keegan-Dolan's new company Teaċ Daṁsa. Revelrous group movement fired by Gaelic Irish tradition, The Irish Times review of its Dublin debut has got me very excited.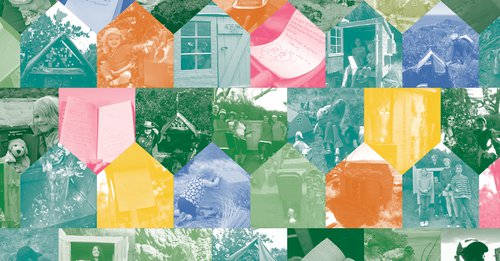 Can I cheat and add a sixth? All that I love about this project coming to my home Kāpiti Coast is encapsulated in this piece I wrote for the Dominion Post five years ago about its first incarnation in the urban wilds of Te Whanganui a Tara.