21 November 2019
To help you decide what to see we asked Wellington writer Chris Tse what he's most excited about at next year's Festival (21 Feb-15 Mar 2020).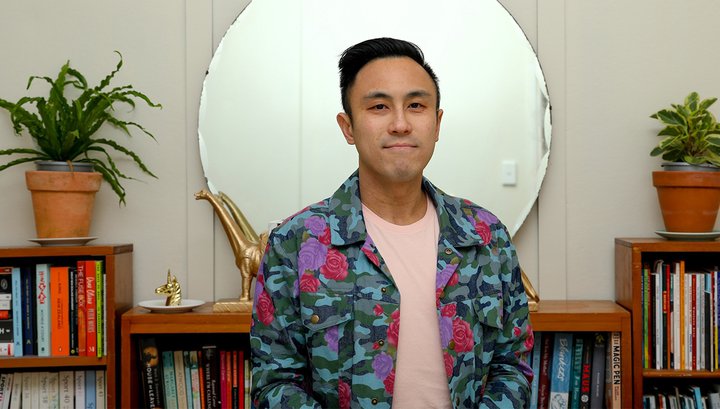 Chris Tse is a writer based in Wellington. He is the author of two acclaimed collections of poetry published by Auckland University Press: How to be Dead in a Year of Snakes, and HE'S SO MASC. He reviews books for Landfall and Radio New Zealand, and is a contributor to Capital magazine.
Here's what Chris has to say about his top five Festival picks: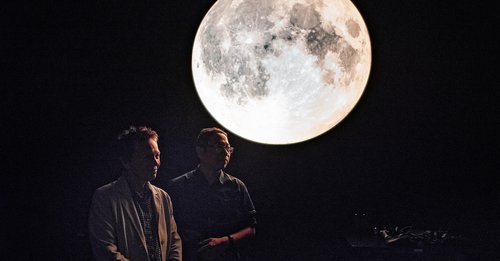 I'm fascinated with the recent developments in, and the potential of, virtual reality and its use in art and performance. This will no doubt be the closest I'll get to living out my childhood fantasies of visiting the moon.
---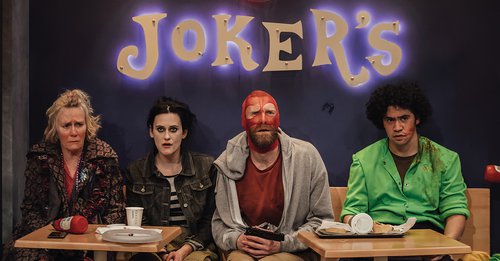 Films and plays based on hostage situations usually render me a nervous mess, but this promises to pack in plenty of surreal laughs and philosophical musings.
---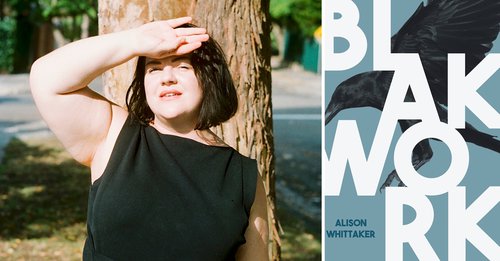 I had the privilege of appearing on a festival panel with Alison in Australia a few years ago and became a fan straight away. Her writing about race and history is bold and challenging, and essential reading for our times. I'm excited for Kiwi audiences to discover her work.
---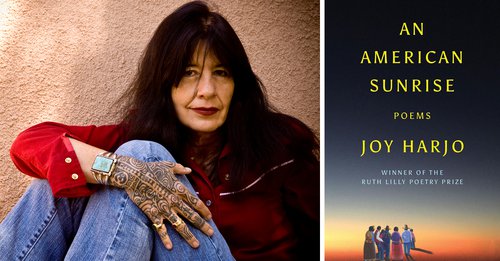 How lucky are we that the inspirational poet and US Poet Laureate will be in our city? I predict many of Wellington's poets will be at this event to listen attentively and soak in this legendary poet's golden words.
---
The Brief and Frightening Reign of Phil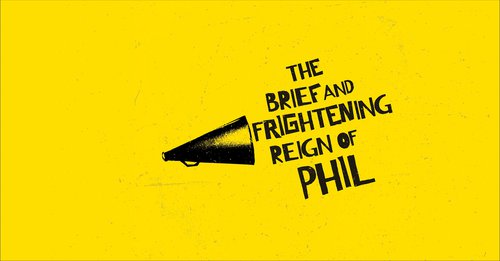 Everything that comes out of George Saunders' brain is a glorious fascination, but to then combine that with the genius of Bret McKenzie is just too delicious to miss. Also, the chance to see work in a nascent form is a very rare opportunity.
---