17 December 2021
Short on time and looking for that ideal gift that won't end up in the back of a cupboard? Shipping deadlines crept up on you? Make it memorable with a Festival experience that you know will fit just right and won't get lost in a courier van. To help you select the perfect show no matter how tricky the receiver, we've put together a handy Christmas guide for the Festival's Five Christmas Personas.

Whether you're shopping for the music lover in your family, the songbird or a budding bookworm - we've got you sorted.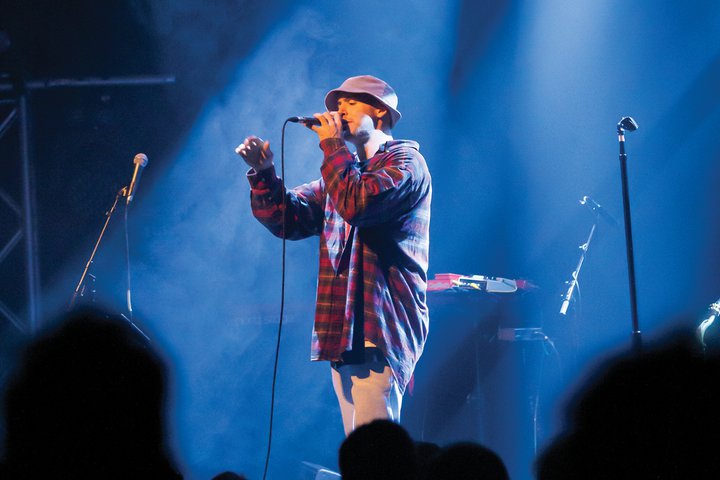 The Muso
We all know a Muso – they're never seen without their headphones, and they've got a playlist for almost every occasion.
With Wellington now in Orange, there is nothing more thrilling for a Muso than hearing music live and enjoying it with their musical squad.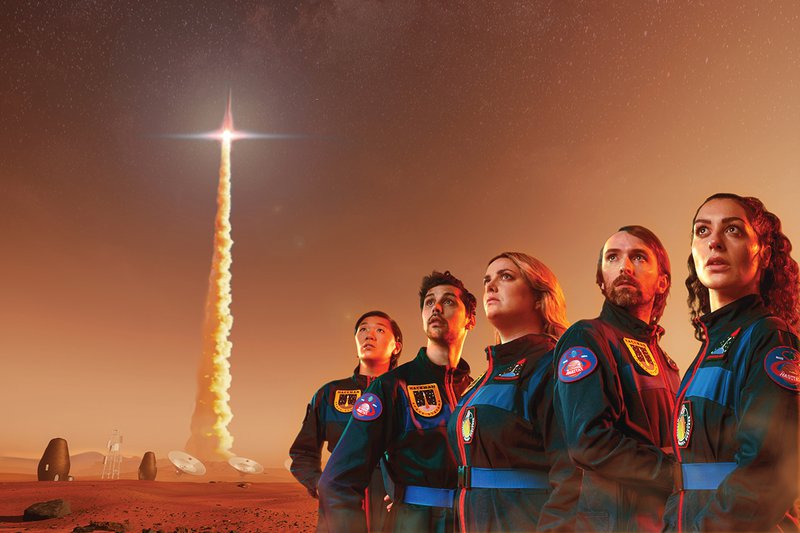 The Anarchist
Soap on a rope is just not going to cut it for the Anarchist. Their taste is more attuned to unexpected flavours like intergalactic space travel or gritty theatre with a dash of tongue and cheek humour.
The good news is we're big fans of the cutting-edge experience too.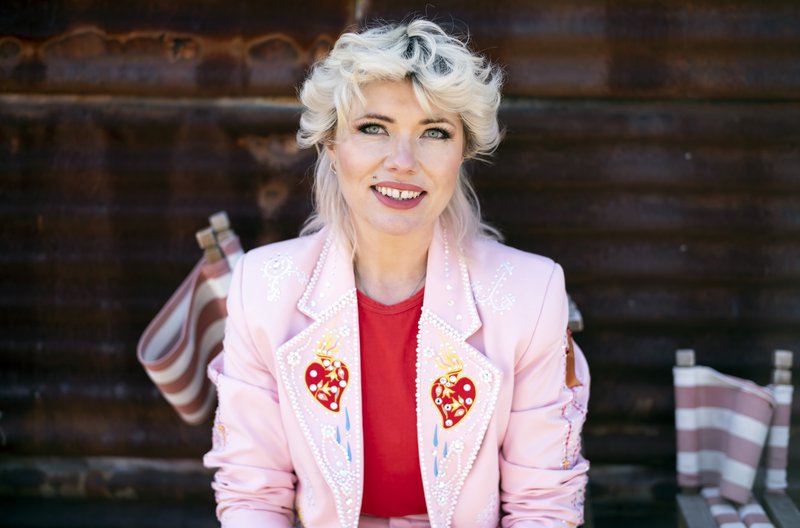 The Bookworm
They've always got their nose in a book, and last year (and the year before) you got them a book voucher. How can you keep up with this Bookworm's insatiable lust for books?
Our Writers programme has done the hard mahi for you already by curating over 100 literary experiences, right here in Wellington.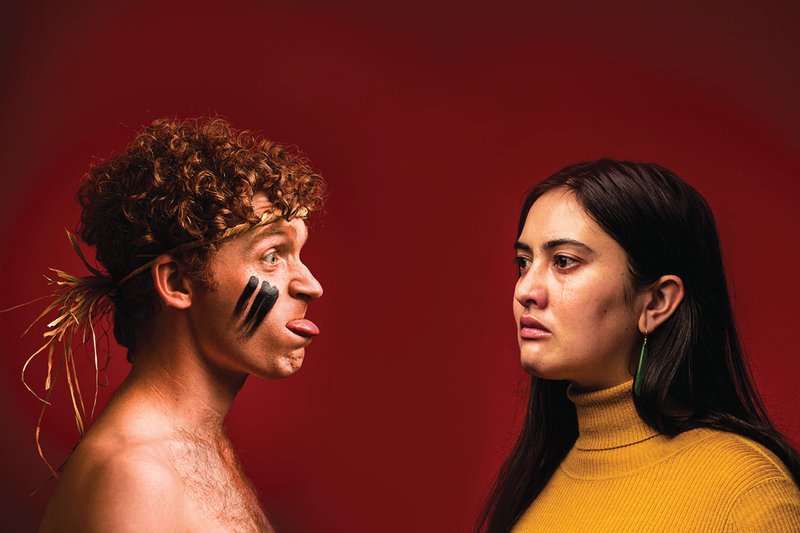 The Modernist
Christmas can be a hard time for the Modernist, who always has a thing or two to say about consumerism. So, why not give them the gift of experience?
With over 100 artistic experiences that will challenge and expand your perspective, this Festival there is a little something for every Modernist.
The Traditionalist
Kiri Te Kanawa, Bach and Jonathan Lemalu are key words for any Traditionalist who is always seeking out the historical intersections between music, art and performance.
Finding the perfect gift for the person who wishes we were in the good old days can prove tricky, but you're in luck - the 2022 Festival is packed with creative offerings that will excite any Traditionalist.
Want the full ARTicle in your inbox every two weeks? Sign up here.