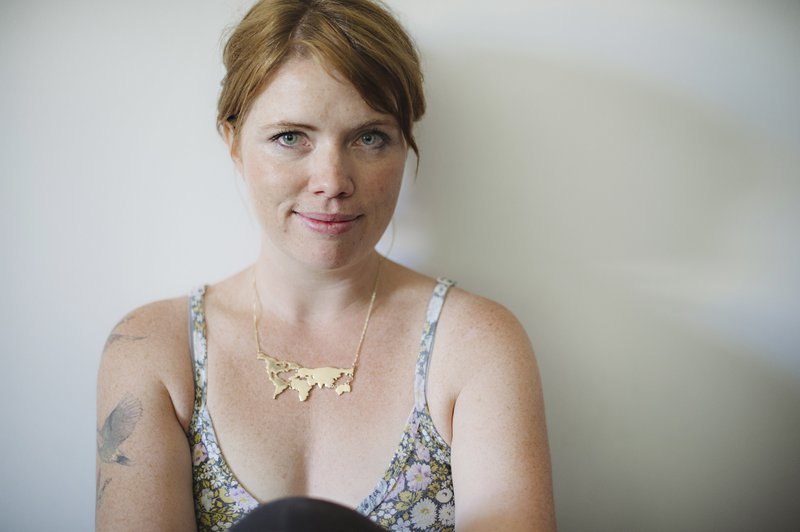 The Big Love In
NZSL interpretation
When: Tuesday 8 March, 6pm
Where: TSB Arena
Tickets: $20 ($43 for those with hearing)
Writer, broadcaster and feminist Clementine Ford hosts, with our own Emily Writes, an outrageously rich line-up of speakers to talk about that profoundly complex, terrifying, transformative state that is love. Join us to celebrate all of the chambers of the heart. Special guests include Dr Siouxsie Wiles MNZM, Deaf poet and essayist Fiona Murphy with more to be announced.
Please email us if you would like Access tickets to this event.
More events will be added when our full programme is released in October.