Dimanche
No NZSL interpretation for this event is required
NZSL interpreted post-show artist talk Fri 13 Mar
When: Thu 12 – Fri 13 Mar, 7pm, Sat 14 – Sun 15 Mar, 5pm
Where: TSB Bank Arena
Tickets: $20
Duration: 1hr 20mins (no interval)
It's a usual Sunday. A family is about to spend the day together. But the walls are shaking, strong winds and rain rage outside and the storm has only just begun. Meanwhile, three travelling wildlife reporters are doing their best to document the end of the world. They film, with what little equipment they have, Earth's last living species: three wild animals about to be no more.
What is normal in a radically changing world? Dimanche (which means Sunday in French) paints a funny, clever and tender portrait of humanity caught out by the uncontrollable forces of nature.
This new show brings together mime and puppetry along with a very important message.
"They make us laugh with their ingenuity and then break our hearts in two with their profound message" The Scotsman
The show is highly visual with no spoken text that is meant to be understood, so no NZSL interpretation is required, therefore audiences can attend any performance. Pre-show introductory notes will be provided in NZSL by video or at the theatre, this will be confirmed soon.
The Brief and Frightening Reign of Phil
NZSL interpreted performance
Where: Shed 6
When: Sat 14 Mar, 4 pm
Tickets: $20
Duration: To be announced.
A 'work in progress' showing of a new musical based on the short novel by George Saunders is "a unique blend of hilarity, horror and sci-fi"
Welcome to Outer Horner, home of Phil: an angry and bitter nobody with a bad attitude. When neighbouring Inner Horner suddenly shrinks, forcing its people to come over the border, it is Phil who steps in to take control. This is the tragic and very funny story of the brief and frightening reign of Phil.
Based on a cult story by the same name, this event is in it's early stages of development. Now, for the first time, its creators offer up a work in progress showing of their first draft to a live audience. With script in hand, actors, musicians, singers and technicians will test out their new material, changing the show each day in response to the audience and turning the Festival into a living, breathing rehearsal room.
Music and lyrics by our very own Bret McKenzie best known for being half of the duo of Flight of the Conchords, this show is set to be hugely funny and a timely satire on nationalism and power.
Two interpreters, located in plain sight for Deaf audience members will translate the show live. A limited amount of seats will be set aside for Deaf audiences. Book now!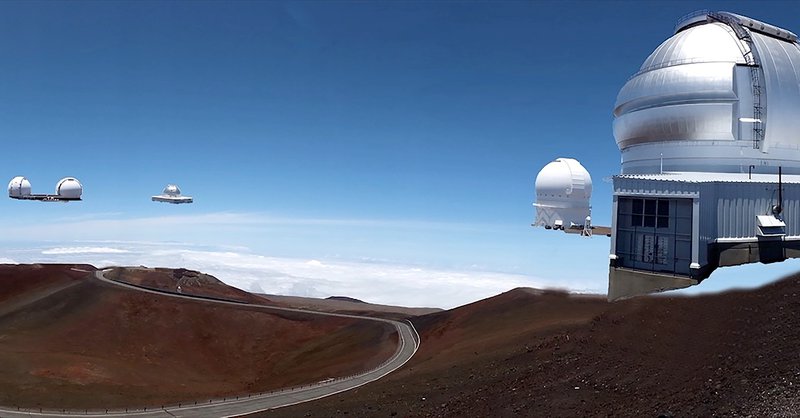 Into the Open
When: 22 Feb – 14 Mar, Dusk to Midnight
Where: Multiple Sites: Wellington Waterfront
Tickets: Free
Duration: n/a
Into the Open is a programme of moving-image artworks that will be projected at sites along the waterfront throughout the Festival. Responding to the programmes curated by Lemi Ponifasio, Laurie Anderson and Bret McKenzie, this three-week series brings into the open artistic visions of what it means to be human, together.
Every Monday, the artworks will change to reflect the spirit of each Guest Curator's vision, so come back each week to experience art in the open. Follow the pathway of artworks or linger with a moment painted large with light.

Week One: Sat 22 Feb – Sun 1 Mar
Movement, rhythm and stillness govern the selection of artworks for the first week of the Festival. These artists understand gesture as a way of connecting with memory, artistic tradition and emotions that have travelled across generations.
Yuki Kihara (Sāmoa, Aotearoa/New Zealand)
Pilar Mata Dupont (Australia, Argentina)
Ahilapalapa Rands (Aotearoa/New Zealand)
Shahzia Sikander (United States, Pakistan)
Ana Iti (Te Rarawa, Ngāpuhi) (Aotearoa/New Zealand)

Week Two: Mon 2 – Sun 8 Mar
The second week features expressions of sentience and empathy. These artists test our ability to connect across generations, species and with the non-human. Many also explore the potential for imaging technologies to capture and produce mauri.
Hye Rim Lee (South Korea, Aotearoa/New Zealand)
Nathan Pohio (Waitaha, Kāti Māmoe, Kai Tahu) (Aotearoa/New Zealand)
Aliyah Winter (Aotearoa/New Zealand)
Sasha Huber (Switzerland, Haiti, Finland)
Denise Batchelor (Aotearoa/New Zealand)

Week Three: Mon 9 – Sat 14 Mar
The final week brings together energetic artworks that share in a sense of whanaungatanga, artistic and otherwise. For these artists, art and humour can be found in everyday settings – and imagination and a lo-fi spirit are all you need to connect with the world at large.
Mike Heynes (Aotearoa/New Zealand)
Christopher Ulutupu (Aotearoa/New Zealand)
UuDam Tran Nguyen (Vietnam)
Elisabeth Pointon (Aotearoa/New Zealand)
Steve Carr (Aotearoa/New Zealand)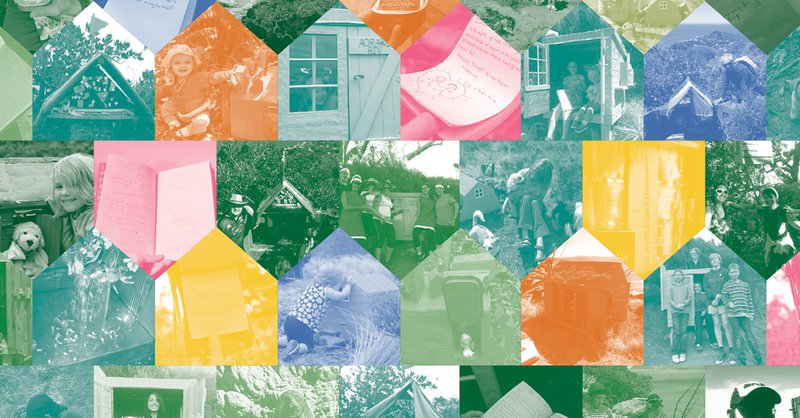 Urban Hut Club
When: Fri 21 Feb – Sun 15 Mar
Where: Kapiti Coast, Hutt City and Wellington. Click here for hut locations and clue navigation.
Tickets: Free
Duration: n/a
Like the idea of combining nature with art? You'll feel like a kid again as you lace up your boots and head off with the whānau in search of miniature huts hidden in urban reserves and beaches, full of stories and imagination.
Inspired by huts of rural and alpine Aotearoa, this collection of handcrafted structures await discovery along the Kāpiti Coast, from Paekākāriki to Ōtaki.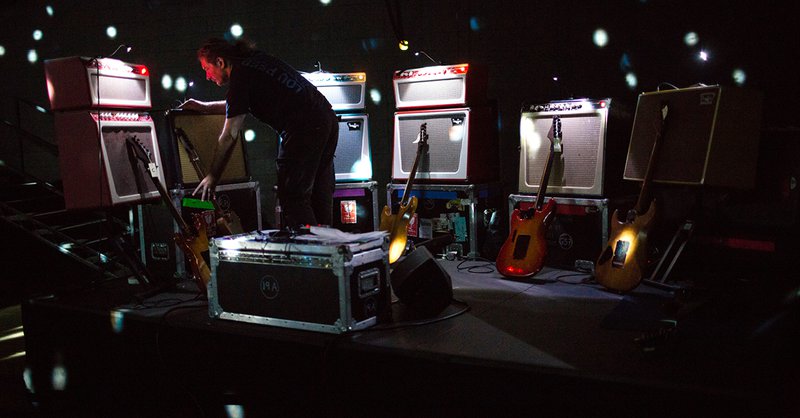 Lou Reed Drones
When: Wed 4 Mar, 8-10 pm, Thu 5 Mar, 6-10 pm
Where: Lower Hutt Events Centre
Tickets: Free
Duration: Drop-in
Expect to be mesmerised by this "visceral, emotional and spiritual installation" in a sound experience featuring electric guitars belonging to the late guitarist and frontman of legendary The Velvet Underground, Lou Reed.
The sonic range produced by the feedback loop installation has been described as both a "beautiful siren-song and ... ugly, as the guitars scream and growl."
Though vibrations of the loud soundscape can be felt through the body, this event is more suited to audiences who have some hearing, not for all those who are profoundly Deaf.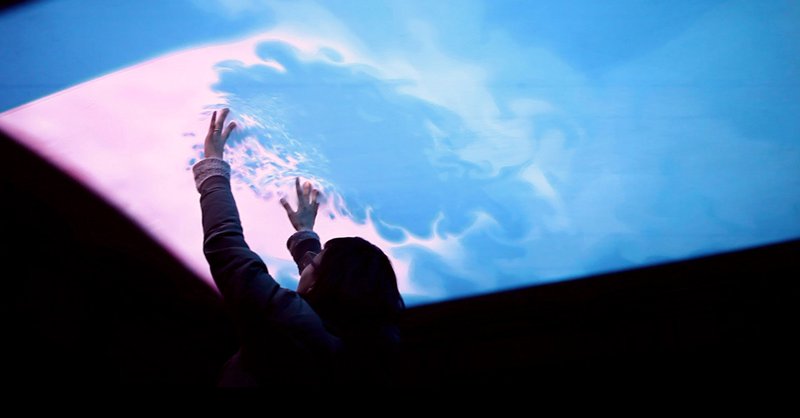 Cloud Pink
When: Sat 1 Feb – Sun 5 Apr
Where: Expressions Whirinaki Arts and Entertainment Centre
Tickets: Free
Duration: n/a
You are lying on a hill, all your eyes can see is endless blue sky. Your vision suddenly gets distorted and clouds drift by the tip of your nose. You stretch your arms up to touch the clouds ... but you can't reach them. What if you could?
Cloud Pink is an immersive piece by Seoul-based creatives Everyware that invites you to touch the sky from below, causing a reaction in the moving pink clouds.
Join us to explore a sense of childlike wonder and playfulness.