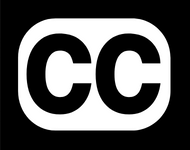 Closed Captions
Closed Captions give you the option of displaying text on a video to provide transcription of the audio portion as it occurs and descriptions of non-speech elements. All of the Festival's online events have Closed Captions.
Events with Closed Captions are:
An electrifying performance of movement and storytelling that will leave you reflective and inspired.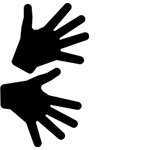 NZSL Interpretation
New Zealand Sign Language (NZSL) Interpretation involves an interpreter translating spoken language and audio cues into NZSL for the benefit of d/Deaf, hard of hearing, and NZSL speakers.
Events with NZSL Interpretation are: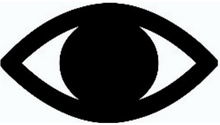 Very Visual
Very Visual events are accessible to d/Deaf and hard of hearing people and their friends and family. They are not NZSL interpreted, but are visual experiences with minimal to no dialogue or sound.
Our Very Visual events are:
Contact
It is your festival and we are here to make your experience as comfortable as possible. If you have any questions or specific access requirements, please contact us.
Email - access@festival.nz
Phone - 04 473 0149 ext. 6
SMS - 022 648 4056